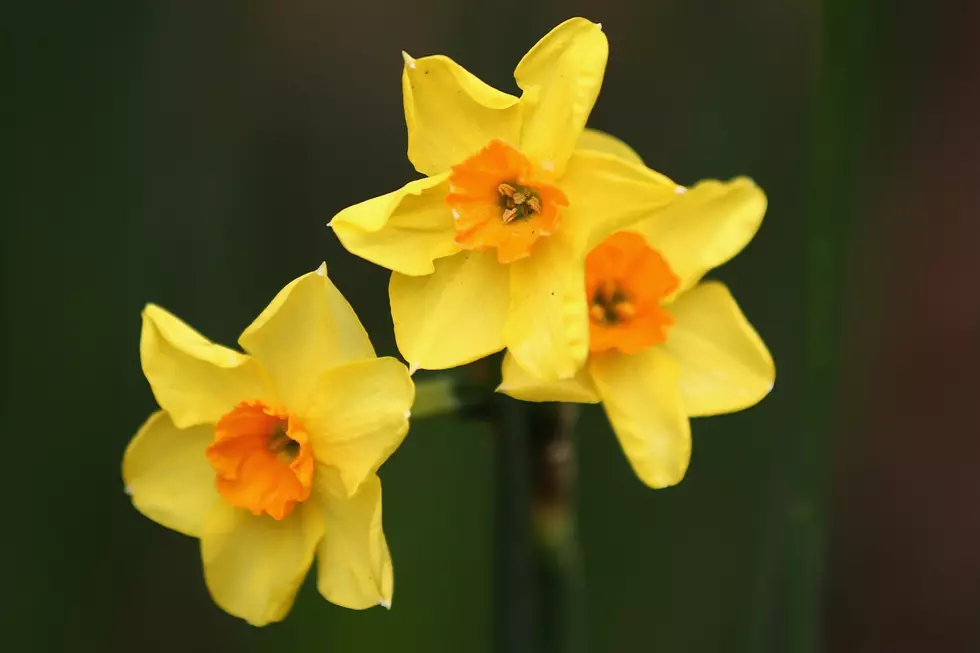 Here's How To Tell Spring Has Finally Arrived In New Hampshire
Dan Kitwood/Getty Images
Spring has FINALLY sprung in New Hampshire! And while it's not unheard of to get a freak snowstorm in May...remember Mother's Day 2017? I feel pretty confident Mother Nature is as sick of snow and cold weather as all of us.
After all, take a look around. Flowers are popping their heads through the soil. Trees are starting to bloom. The grass is getting greener. All tell-tale signs that summer isn't too far off.
Here's the sure-fire way I can tell the weather has finally turned. Check out this video from just a few nights ago when I took Marley out for a quick walk before bed.
If that doesn't sound like spring...I don't know what does. Enjoy the weather. It won't be long until we're firing up the grill, taking a cruise down the river, or hitting Bank of New Hampshire Pavilion for a concert.