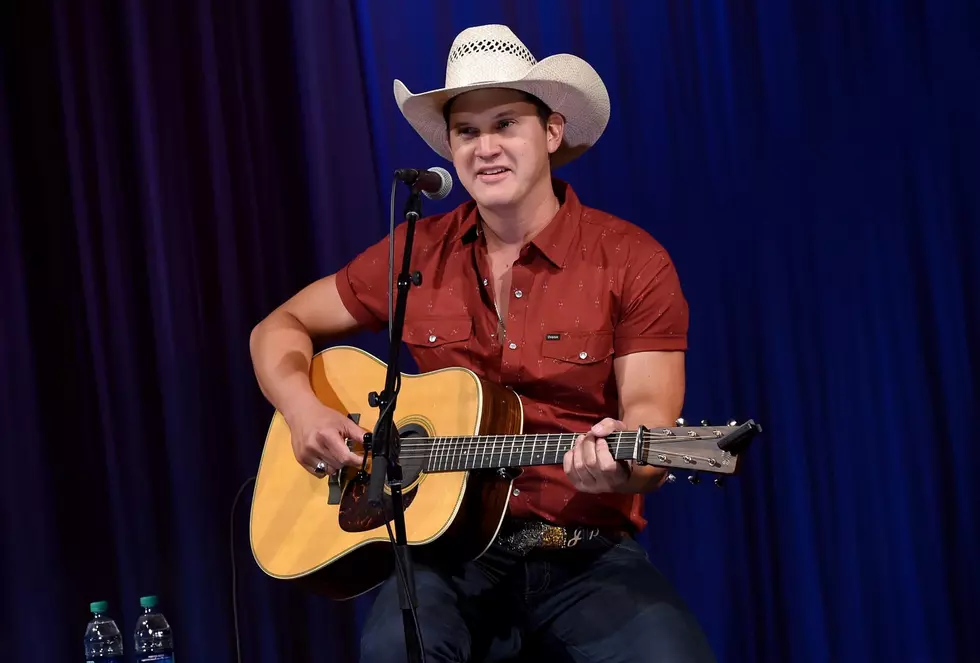 Here's How to Win the Jon Pardi Party Prize Pack
Getty Images for Country Music H
97.5 WOKQ invites you to celebrate the end of summer with one big party.
We've teamed up with Granite State Credit Union to give you the ultimate party prize pack. We are talking Jon Pardi tickets and more!
Here's what the party prize pack includes:
A Yeti cooler
A custom cornhole board game
A pair of tickets to the king of parties, Jon Pardi, in Guilford on September 23
Some cool WOKQ swag
So how can you win this sweet sweet summer prize?
If you're reading this on our app, all you have to do is fill out the form below! Pretty simple, huh?
Otherwise, you need to make sure you download our app, as that is the only place you can enter the contest. Once you've downloaded it, be sure to find the button in the very center black bar on the main page titled "Win Pardi Prize."
Click on that button and you'll be taken to this page where you can then fill out the contest form.
Contest ends September 18.
Don't wait. Make sure to enter to score the Pardi Party Prize Pack.
You want to be singing along to Pardi's songs this September live and in concert, right?
How about a little "Last Night Lonely"?
Or maybe some "Heartache Medication"?
It's going to be one epic way to end the summer, and we can't wait to give away this big bold Pardi prize. It's all about live bold New Hampshire!
The Best Country Singer From Every State
Some states, like Oklahoma and Texas, are loaded with famous country singers. Others, like Nevada and Maine, are still looking for a real breakthrough artist. See the best and most successful country music artist from all 50 states, starting with
Hank Williams
and Alabama.
16 Shocking Country Celebrity Breakups