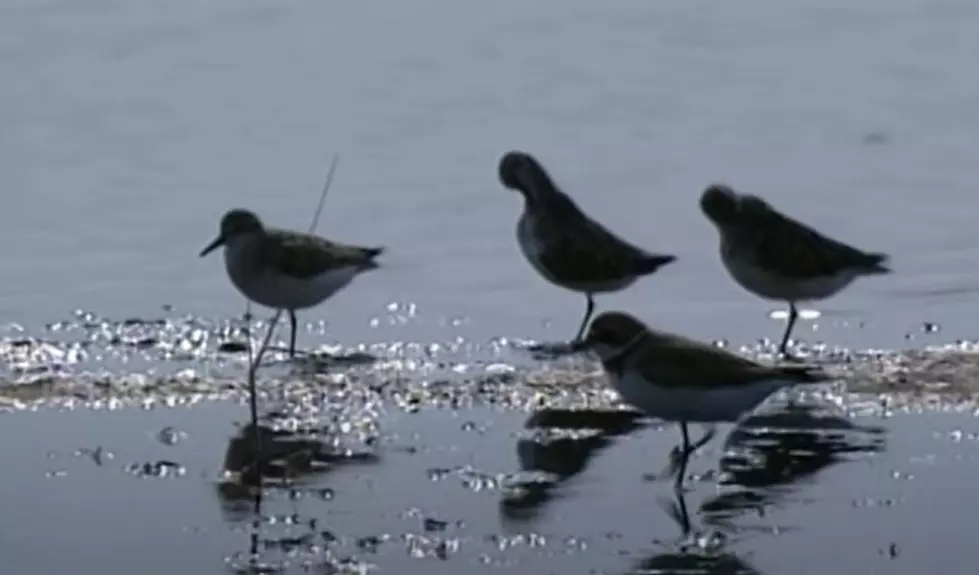 Here's Why Plum Island Beach Closes in April for the Piping Plovers
YouTube Capture
Why is Plum Island Beach Closing on April 1?  For the piping plovers, that's why.
I have always been particularly perplexed about why the beaches close for the Piping Plovers.  It's happening again at the Parker River National Wildlife Refuge Beach on Plum Island, as it does every year at about this time.
The closing is meant to protect the piping plovers nesting, according to newburyportnews.com. 
According to the Audubon society, the status of the piping plover is "threatened or endangered."
This explains why we steer clear of them when they are trying to reproduce.  It's not the only time of year that we move out of their way, however.
Last year, as I recall, the fireworks on Hampton Beach did not happen because the piping plovers apparently spread out due to the lack of people on the beach and made their nests all over the place.
Honestly, I didn't mind.  I never knew what the big deal was about fireworks anyway.
But what I'm really confused about is why the piping plovers specifically?  There are other endangered species, right?  Shouldn't we close something for them too?
What about the Karmer Blue Butterfly?  They fly everywhere, so I'm not sure what we would close in order to protect them, but I'm just sayin', you feel me?
Same problem for the Golden Eagle.  They have wings and fly everywhere, so how are we going to help them?  Thankfully, they nest on cliffs so that seems pretty safe for the birds.  I particularly like Golden Eagles, as they mate for life.  I'm not sure we could say that for humans anymore.
Check out this beautiful video of Parker River National Wildlife Refuge.  It's such a beautiful place.  We are lucky to call it home.
LOOK: The least obedient dog breeds
LOOK: The least obedient dog breeds