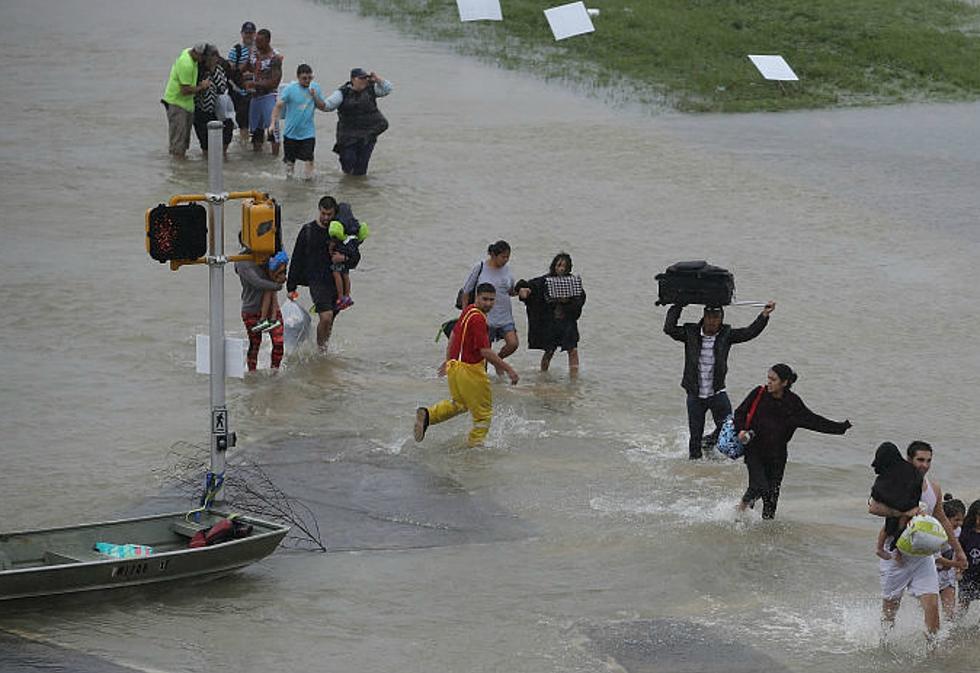 How You Can Help The Red Cross
Joe Raedle
They continue to help those effected by Harvey
While those in Texas and surrounding state are still dealing with the major catastrpohe that is Hurricane Harvey, the Red Cross has responded to the area for help.
They're asking for YOUR help in donations that will directly support the victims of this nightmare of a natural disaster.
You can text "HARVEY" to 90999 to donate 10 dollars. (Message and data rates may apply.)
You can also get more info and donate HERE.