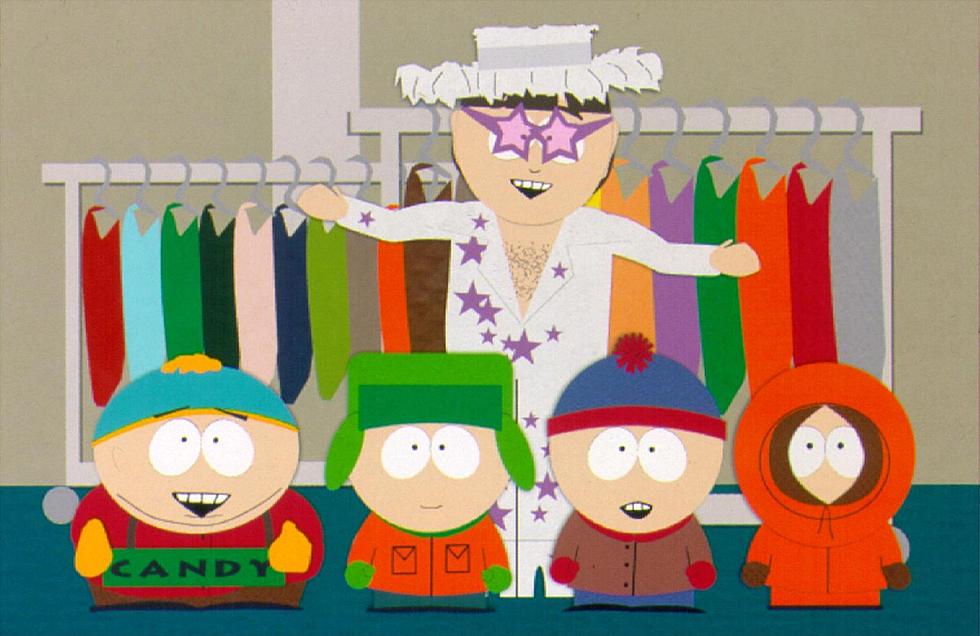 I Can't Believe These Are New Hampshire & Maine's Favorite 90's Cartoons
Getty Images
I grew up watching the classics every Saturday morning. In the summer, my mom would make me cinnamon toast. In the winter, it was a hot bowl of Cream of Wheat. But the one constant was cartoons.
I was a Scooby-Doo guy from the first time I heard Shaggy exclaim, Zoinks! C'mon...what kid didn't want a talking dog? And you tell me Daphne wasn't HOT!
Here's a look at everyone's favorite cartoon, state-by-state.
Is it any surprise The Tick is tops in Maine? Just consider the tick outbreak we're having already this spring!
I've never even heard of Maine's favorite cartoon. Who watches Darkwing Duck?
I'm not a fan of any of those...or any of the current cartoons for that matter. But every now and then, I still like to make cinnamon toast, and watch Scooby and the gang solve a mystery.