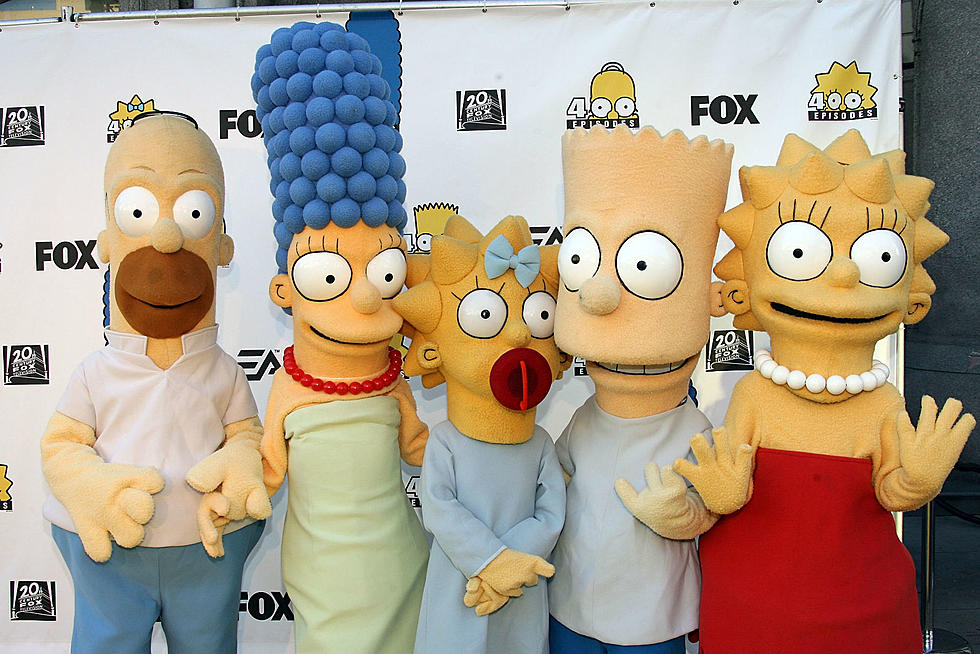 Finally! We Know the Truth about 'The Simpsons' and Springfield, Massachusetts
Credit Getty Images
If you're a fan of the TV show, 'The Simpsons,' you may have always wondered, like many fans, if the long-running comedy was based in Massachusetts. Well, we finally have the answer and it's...
D'oh! According to Boston.com, a writer with the show, Mike Reiss says no, 'The Simpsons' is NOT based in Springfield,Mass even though there have been many references to the Bay State throughout the series.
Just recently, Reiss did a segment on MSNBC's "Morning Joe" to discuss the show and his new book, "Springfield Confidential: Jokes, Secrets, and Outright Lies from a Lifetime Writing for The Simpsons."
The writer said the show is actually set nowhere and they chose the town of Springfield because there are dozens of cities and towns throughout the United States that share that name!
The 30th season of 'The Simpsons' will premier this fall!