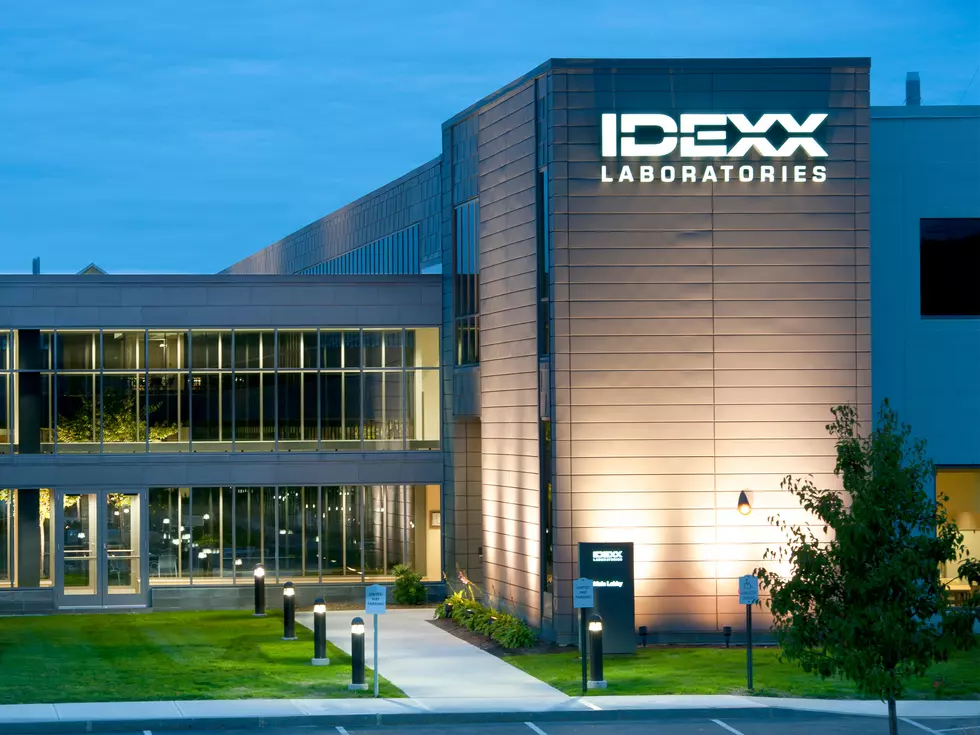 Help Make a Positive Social Impact With a Career at IDEXX
© Joseph St. Pierre
As people continue to seek out better healthcare for their pets, IDEXX continues to innovate and deliver. With a global team of over 9,000 people, they're looking for more people to join them on their mission of making a positive social impact by enhancing the health and well-being of pets, people, and livestock.
IDEXX has immediate openings for Production Specialists for multiple product lines and multiple shifts. As an employee working with the manufacturing teams, you'll use the latest equipment and technology to help IDEXX's two and four-legged customers in the best possible way. You'll also ensure there is clean drinking water for billions of people and farmers will depend on your work to keep their livestock healthy.
At IDEXX, they take safety very seriously and have created programs specifically designed to help protect their employees during COVID-19, which includes measures such as:
Work zones with limited cross over between them
Temperature checks when entering the building
Daily free boxed lunches that meet a variety of dietary needs
Reduced shift work hours to reduce interaction and limit exposure (you'll still receive 40 hours pay)
Why a career with IDEXX?
IDEXX prides themselves on being an employee-first company. What does that mean for you? Each product line has different work centers set up. Each employee is cross trained in all the work centers for their area.
When you work as a trained Production Specialist, you will have variety in your day because you will move throughout your work centers. This creates more opportunities for you to gain a variety of skills, cross train new employees, and decrease risk of injury by limiting repetitive tasks as much as possible.
Ready to join the IDEXX team? Click the button above to get started.