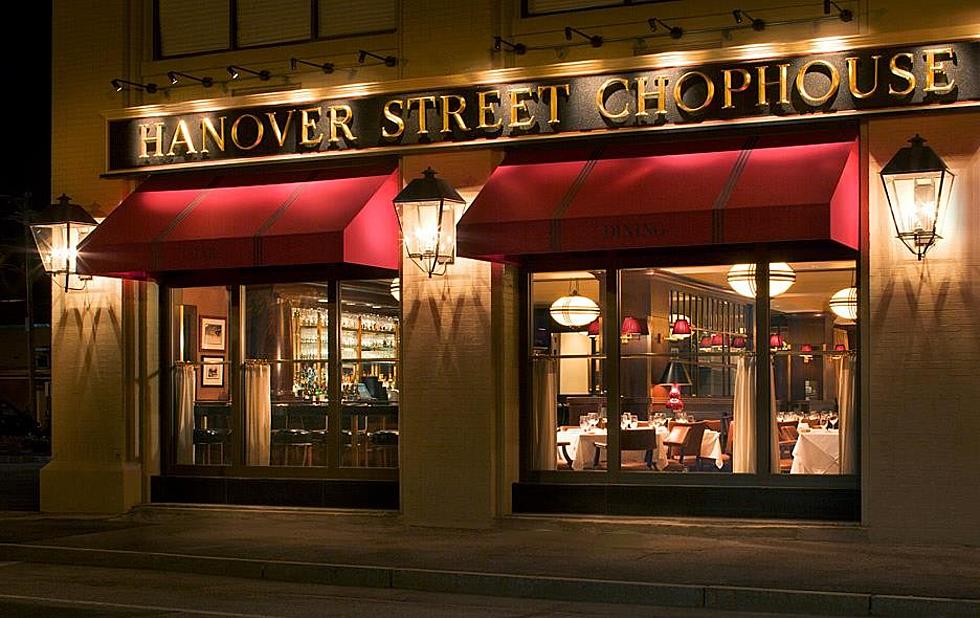 Is This Really The Most Expensive Restaurant In New Hampshire?
Hanover Street Chophouse Facebook page
I love eating dinner at a great restaurant. Let me make one thing clear...a place doesn't have to be expensive to be great. It has to have a combination of amazing food, attentive...but not overbearing service, and affordable prices. But I remember something my grandfather always said...you get what you pay for. And it's been my experience over the years...he was right. That's why every now and again it's well worth it to drop a few extra dollars, and experience something incredible...like the most expensive restaurant in New Hampshire.
While I've never been, after a quick look at their menu, I plan on making a reservation ASAP. Hanover Street Chophouse serves everything from chicken parm, seafood, steaks and chops, they have a raw bar, and the desserts look absolutely sinful!
Yes, they're a little more expensive than a lot of places...but the food looks amazing! And the reviews are excellent. According to the article by 24/7 Wall St., the average entree price is $42. And while the surf and turn is the most expensive entree at $59, the seafood tower will cost you the most at $84. Just keep in mind it's supposed to be shared with the table. So if you go with friends, and split it four ways, that makes it much more affordable.
According to their Facebook page, Hanover Street Chophouse uses locally-sourced ingredients, and serves the very best high-quality, individually-sourced beef to ocean- fresh seafood. And they boast a 200+ bottle wine list.
Is the Hanover Street Chophouse a place most of us can afford to eat at once a week? Probably not. But for that really special occasion...it's sounds absolutely superb.