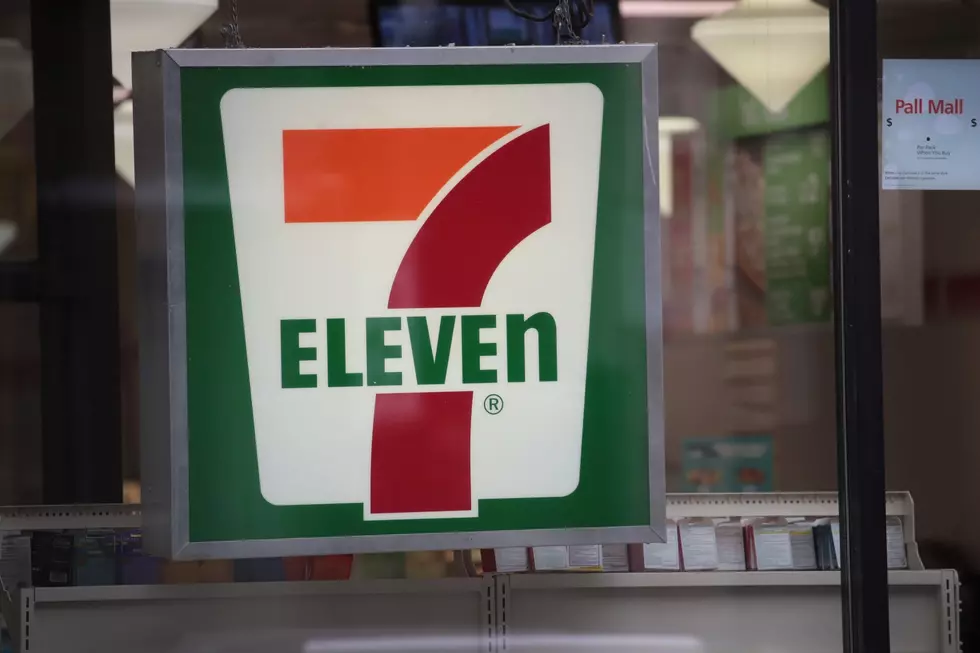 It's BOGO Slurpees All This Week at New England 7-Elevens
Scott Olson/Getty Images
Woo! Hoo! One of my favorite childhood drinks is Buy One Get One all this week at
7-Eleven. According to their Facebook page, starting today and running through Friday, August 19, you can buy any size Slurpee and get one FREE!
So if you're out doing some back-to-school shopping with the kids, on your lunch break, or just feel like re-living your childhood...this is perfect timing.
You might remember a few weeks ago I told you about the new Cap'n Crunch Crunch Berries Slurpee. If you haven't tried it yet...here's your chance. And if you have tried it and loved it...c'mon it's Cap'n Crunch Crunch Berries flavored...then get two of them. Drink one now and put the other one in the freezer until everyone goes to bed. Then you can sneak out and drink it without anyone asking you for a sip.