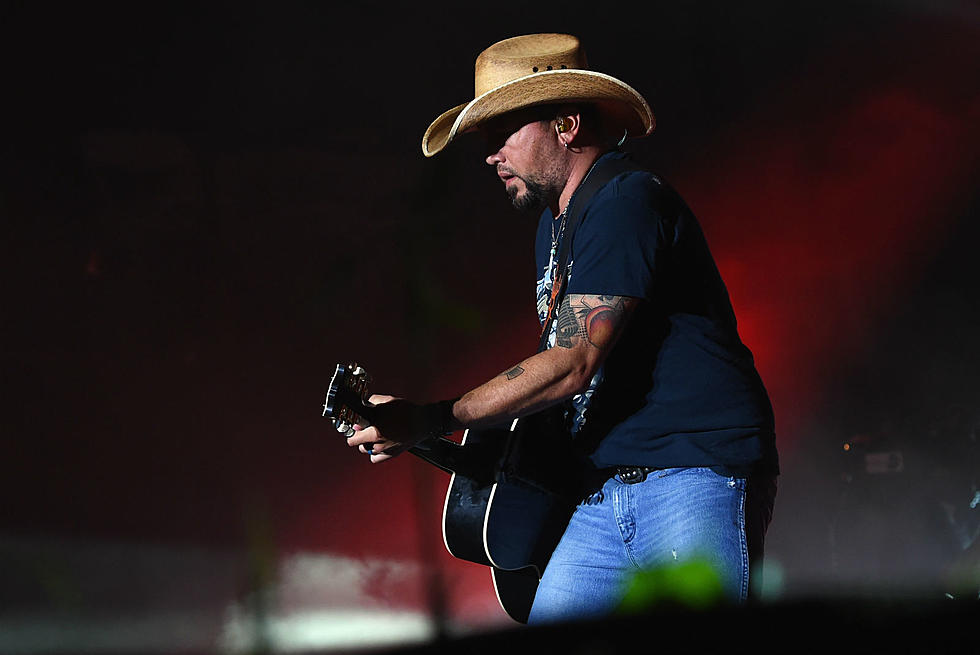 Jason Aldean Opens Up on Las Vegas Tragedy
Rick Diamond Getty Images for Country Thunder
Jason Aldean took to Twitter to reflect on the horrific events that unfolded in Las Vegas this week. 

As you may know, Jason was on stage performing at the Route 91 Harvest Festival at the time shots starting pouring down on innocent concert goers, killing at least 59 people and injuring 527 others.
Jason tweeted
earlier today that's he's gone through a range of emotions since the
'senseless act' Sunday night. When you read his tweet, you see he is trying to come to grips with what happened. He talks about the state of our nation. He talks about how he's praying for the victims and their families and how we all must come together and stop the hate.