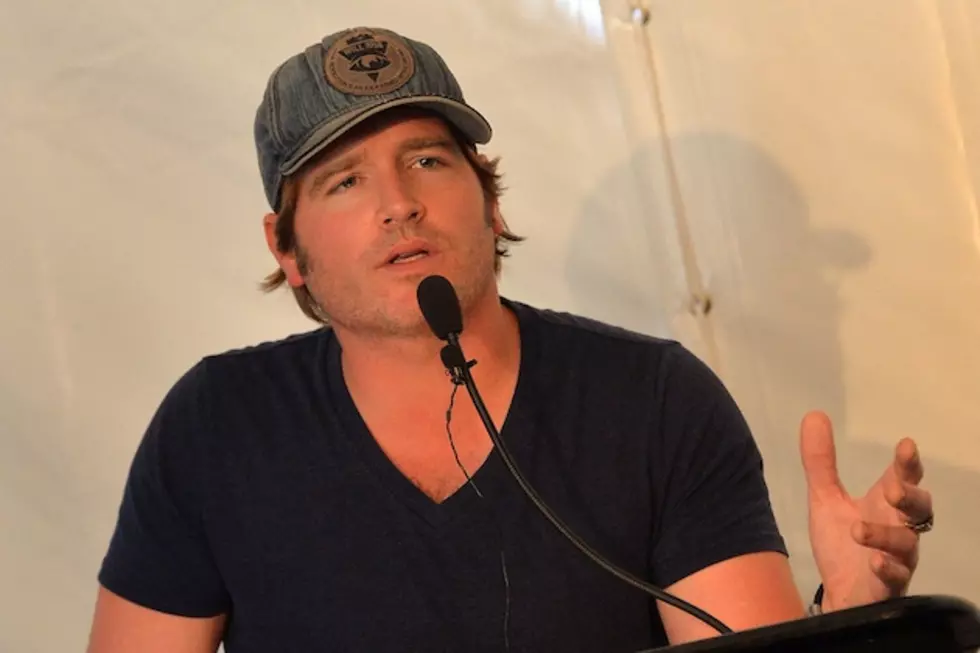 Jerrod Niemann Teases Big Announcement
Rick Diamond, Getty Images
What does Jerrod Niemann have up his sleeve? The singer is teasing a big announcement, but there's only one clue: it will be revealed at high noon Thursday (Jan. 23).
It seems like every artist is giving clues via social media lately, but Niemann's approach doesn't give any hints as to what the announcement is about. Instead, the sly Facebook post just gives the time of day the surprise will take place:
Adds Niemann, "Check here on Facebook tomorrow at high noon central time for a HUGE announcement! What will it be? Any guesses?"
After Niemann's incredibly creative interactive music video, the sky's the limit. Tune in Thursday to see the announcement unveiled!