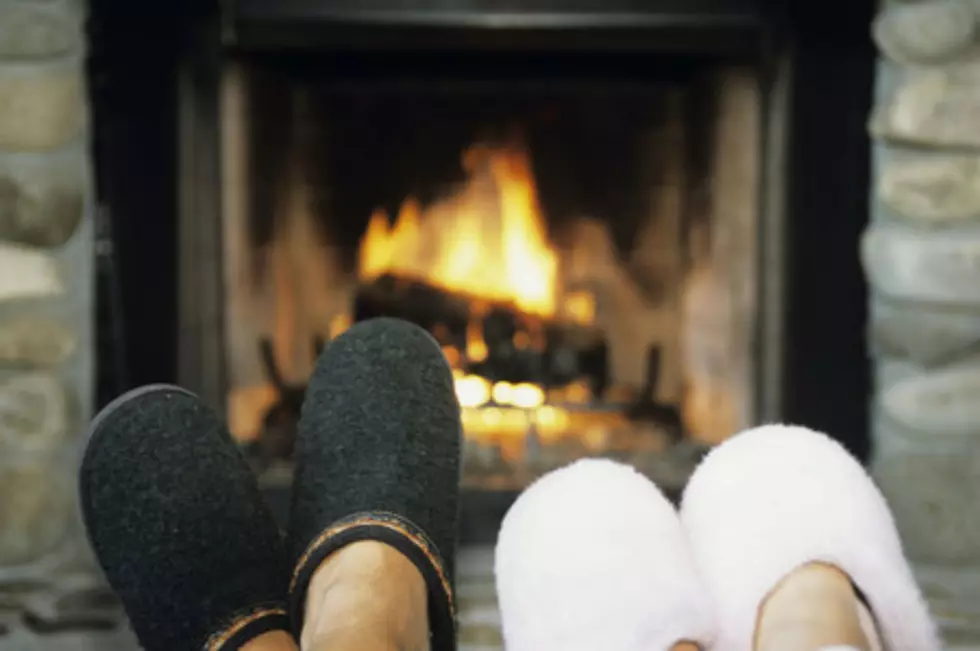 Join WOKQ's Mark Ericson at The Stove Shoppe in Epping
credit Think Stock
Stop by The Stove Shoppe on Route 125 in Epping on Saturday, October 14th, WOKQ's Mark Ericson will be there between 10am-12noon. 
WOKQ will have prizes for your to register to win, plus the folks at The Stove Shoppe will have some great specials for you too. The quality of The Stove Shopppe products along with the workmanship is truly amazing.
Make sure you stop by The Stove Shoppe in Epping this Saturday, October 14th for The Stove Shoppe's Hot Stove and Fireplace Sale. Savings up to $500 on all brands of stoves, pellet stoves, fireplaces inserts and more!