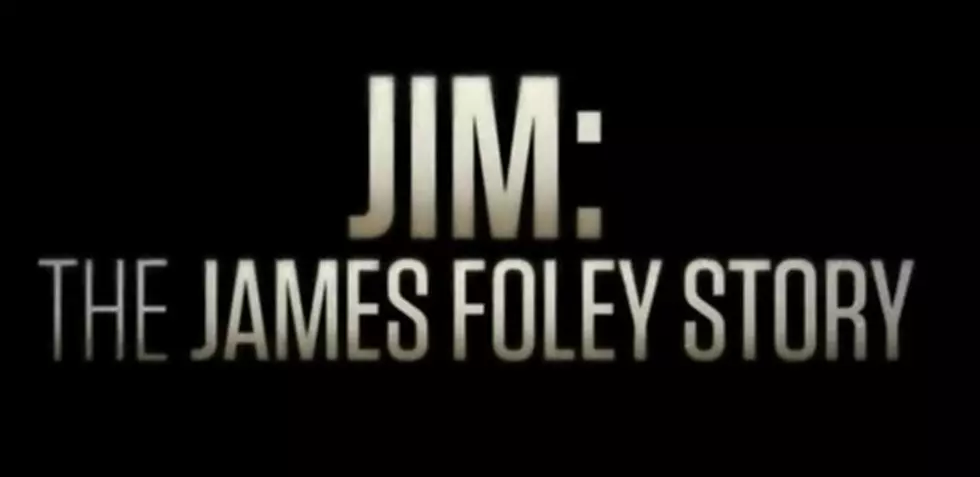 Justice Coming For Rochester, NH Journalist Killed By Isis
You Tube
You may be familiar with the tragic story of Rochester, NH journailist and videographer James Foley.
The New Hampshire native was taken hostage in 2012 and held for two years before being killed by Isis. According to WCVB, the Justice Department now will charge two men with this crime.
El Shafee Elsheikh and Alexanda Kotey are being charged with numerous counts including murder and both face life in prison.
James Dawson, acting chief of the Washington Field Office of the FBI says:
"These individuals allegedly conducted a litany of heinous and barbaric crimes as part of their duties as members of ISIS and for too long, the families of their victims have suffered while awaiting the day they would finally see justice for their loved ones,"
WMUR reports that the two men have been in custody since 2018 but are just being sent to the United States to stand trial now:
The two men are also being charged in connection with three other murders.
WMUR reports that Foley's mother Diane said:
"That brings us the most solace, but it's not going to bring Jim back"
There is also a movie that won awards at Sundance that I highly recommend:
KEEP READING: Scroll to see what the big headlines were the year you were born