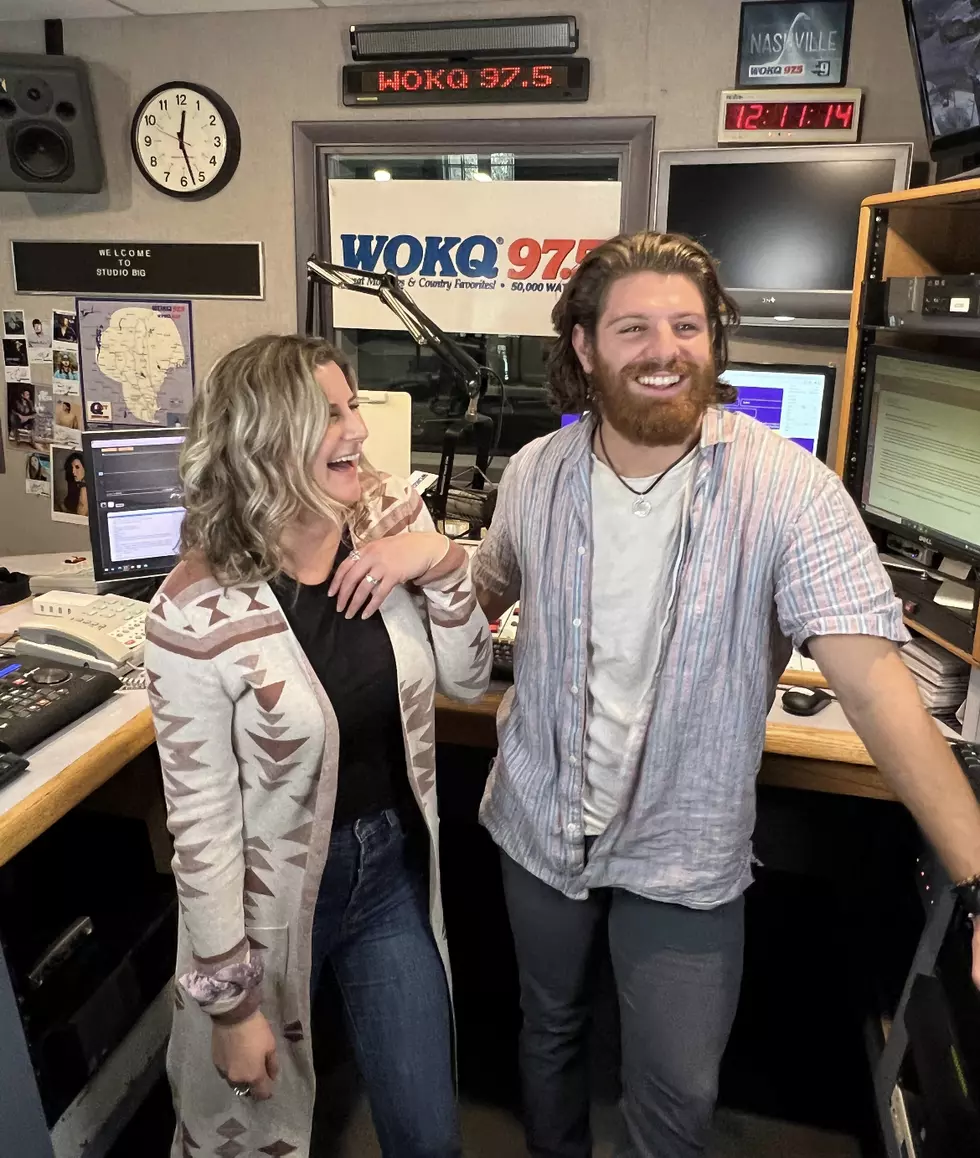 'Kira and Logan in the Morning' ON DEMAND: Hairdresser Dilemmas and Yes or BS
Kira Lew
Did you know 'Kira and Logan in the Morning' is now available in podcast form? IT'S TRUE! You can listen to us whenever, wherever! Just search 'Kira and Logan in the Morning' wherever you listen to podcasts!
Or better yet, just click here.
Today, April 29th 2022, we talked about:  
THE GOOD STUFF: We had two really fun and local stories. Mine was about the Person behind the Statue in downtown Portsmouth, NH. Logan's was about the first ever solar powered boat in Maine!
Famous People 411: We heard some AWESOME new music (fresh music Friday as Logan deemed it today) from Miranda Lambert in Darius Rucker. Both have new Summer songs, Miranda's is a little more mellow and Darius' is a BOP (as the kids say)
Feel Good Fri YAY: Per usual we took your calls on the things putting a smile on your face as we close out the week. Logan and I also shared what's making us grateful and giddy.
Group Therapy with Meghan from Epping: Meg's been seeing the same hairdresser for 10 years but the last few haircuts have been sub par. She just wants to stop going to her and fade away into the darkness but there's a part of her that feels like she owes her hairdresser an explanation. What would you do?
Yes or BS: Did you know a group of bananas is a hand and a single banana is a finger? Yeah, me neither! I didn't do so great in YES or BS today. Not my best but not my worst.
According to Granite Staters, These are the Best Ice Cream Stands in NH
10 Favorite New Hampshire Pizza Places Chosen by Granite Staters