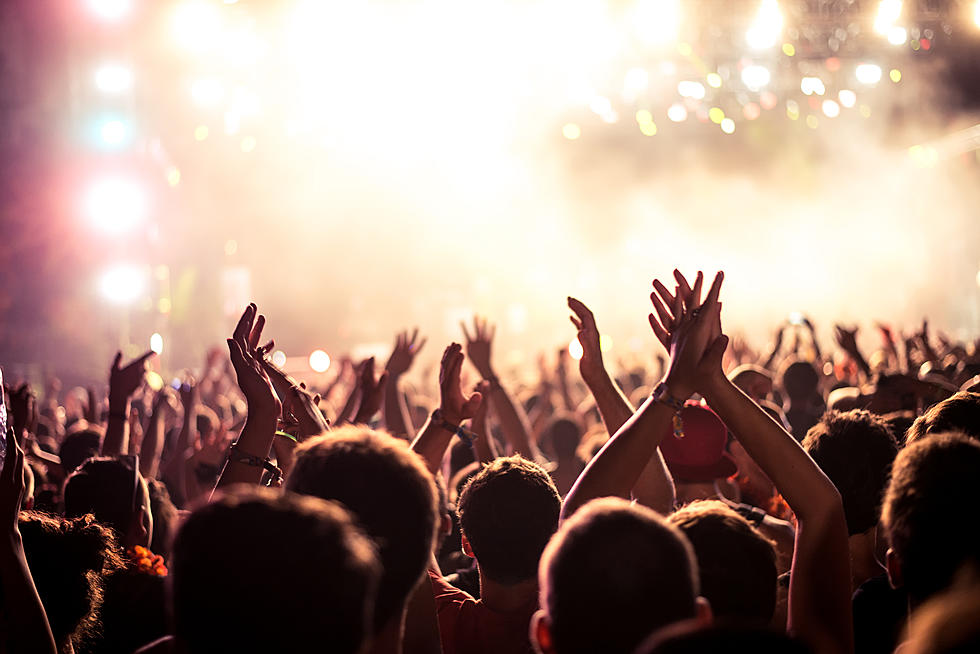 Live Music is Coming Back to Bank NH Pavilion and That's Great News for Tourism
bernardbodo
One of the reasons I got into radio was my love of live shows.  The best part of my job is getting out and meeting people that listen to the show and enjoying some live music.  It's been so long since I have been to a live show, I won't know how to act but I am thrilled with the news that Bank NH Pavilion is booking up their season according to laconiadailysun.com.
What to Expect
This is new territory for all of us, including those that run the Bank NH Pavilion.  A spokesperson for Live Nation, the company which operates the Bank of NH Pavilion tells laconiadailysun.com "We remain in communication with local officials and given the changing landscape will offer updates through our website and social media as we have more information to share.  Of course, the health and safety of our fans, artists, staff, and community is our number one priority and will be planned accordingly."  So, keep an eye on their website to keep up to date if you plan on attending any concerts.
What Will it Look Like?
It may not look like the last time you attended an event at the Pavilion.  Some shows will be held at reduced capacity and tickets will be sold in pods with your family/group from single seats up to eight.  There will be six feet of space between the pod seating arrangements. There will be some shows that are currently being advertised at full capacity such as Matchbox Twenty, the Dave Matthews band, the Doobie Brothers, Luke Bryan,  among others according to laconiadailysun.com.  Anything will help the tourism industry. Anything has to be better than last year.  I'm looking forward to seeing you all there one night this summer. It's gonna be an AWESOME summer.
LOOK: The Most Famous Actor Born Every Year
KEEP READING: See the richest person in every state