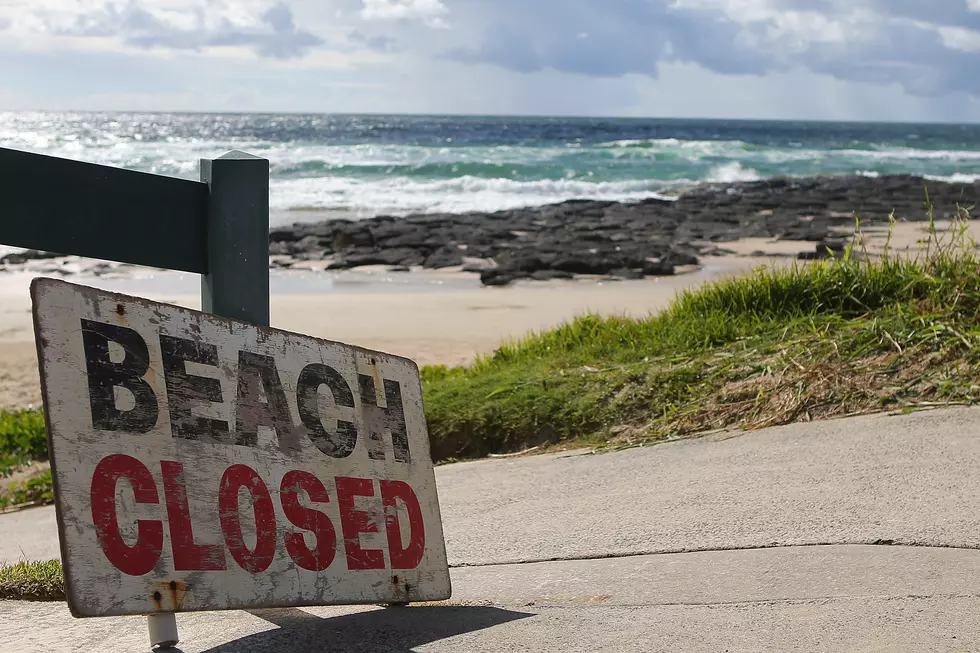 Man Dies After A Shark Attack Off Cape Cod
Chris Hyde/Getty Images
The first fatal shark attack in Massachusetts since 1936 took a 26 year-old man's life on Saturday.
Personally, I can't think of anything more frightening than being in the water, having fun with friends, and being attacked by a shark.
According to WCVB-TV Channel 5 in Boston, that's exactly what happened over the weekend. Arthur Medici and a friend were at Newcomb Hallow Beach around noon on Saturday. The two men were  boogie boarding  when the shark attacked.
Isaac Rocha told WCVB he saw Medici go down and then saw him come back up and "saw a lot of blood and he was screaming."
By the time Rocha got to his friend, he was no longer talking. After dragging him 35 yards to shore, he used the boogie board straps as a tourniquet. Once first responders arrived, Medici was transported to Cape Cod Hospital where he died.
The Wellfleet beach is a popular spot for surfers. And even though the summer season was over and lifeguards were no longer on watch, the beach was busy on Saturday. A bystander told the TV station after witnessing the attack, "I was that guy on the beach screaming, 'Shark, shark! It was like right out of that movie Jaws. This has turned into Amity Island real quick out here."