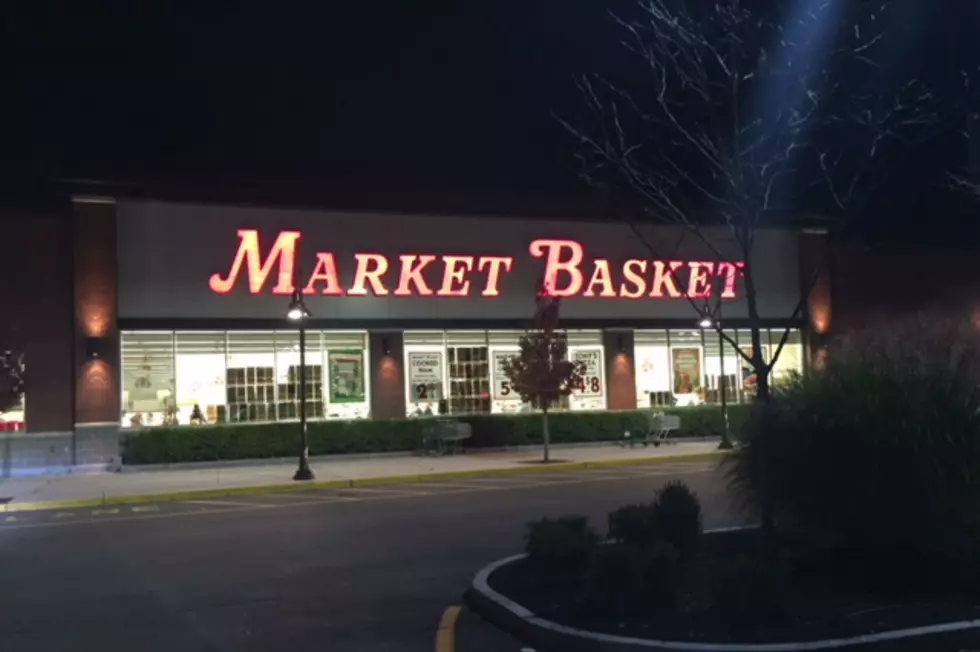 Market Basket will Open Store in North Conway, New Hampshire
Credit Karen Kiley
Many in the quaint community of North Conway have heard rumors swirling around town for years that Market Basket was going to open a brand-new store in their tourist-driven neighborhood. Now, those rumors have been confirmed! 'The Basket' (as I like to call it), could see construction start pretty soon.
According to the Conway Daily Sun the plans for the 69,845 square-foot store were filed with the Conway Town Hall earlier this month.
The new Market Basket store will be located on Settlers Green-owned property at the former site of 'Tennis Anyone,' and within one mile of a Walmart, Hannaford and Shaw's.
Robert Barsamian of OVP Management told The Conway Daily Sun earlier this week that Market Basket, which is based out of Massachusetts, 'will bring a whole other dimension to the community for both visitors and residents.'