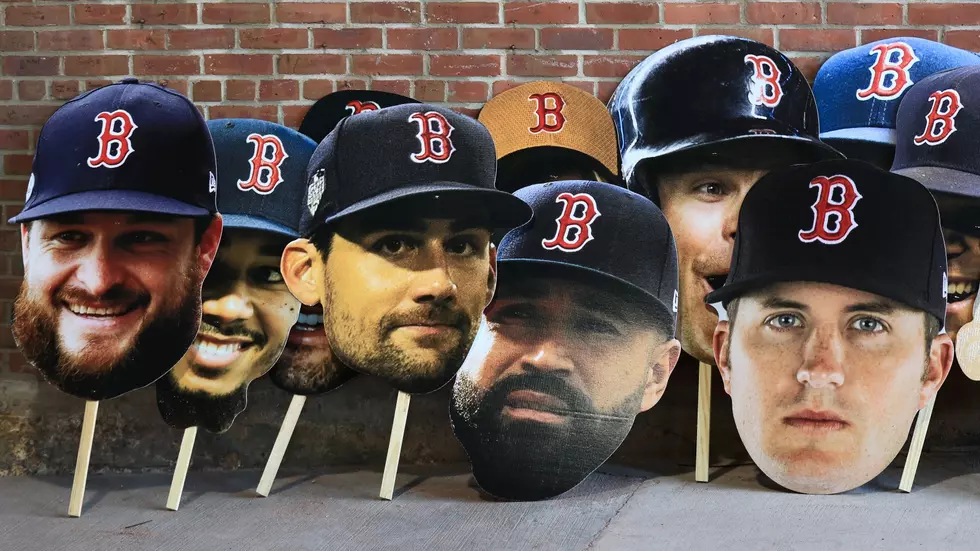 Massachusetts Man Won The Lottery By Playing Boston Red Sox Jersey Numbers
Omar Rawlings/Getty Images
Not only did the Boston Red Sox win their fourth World Series title since 2004, their good luck rubbed off on a Massachusetts lottery winner.
NESN reports an 84 year-old Red Sox fan, Jim Alyward Jr. from Templeton, MA, won $100,000 in Mass Cash by playing the jersey numbers of five Red Sox players.
I rarely play the lottery...mostly because I don't have any lucky numbers. But maybe I'll take a cue from this guy.
There's no word if Mr. Alyward plans on buying season tickets with his winnings. Maybe he should take it and head to Vegas.