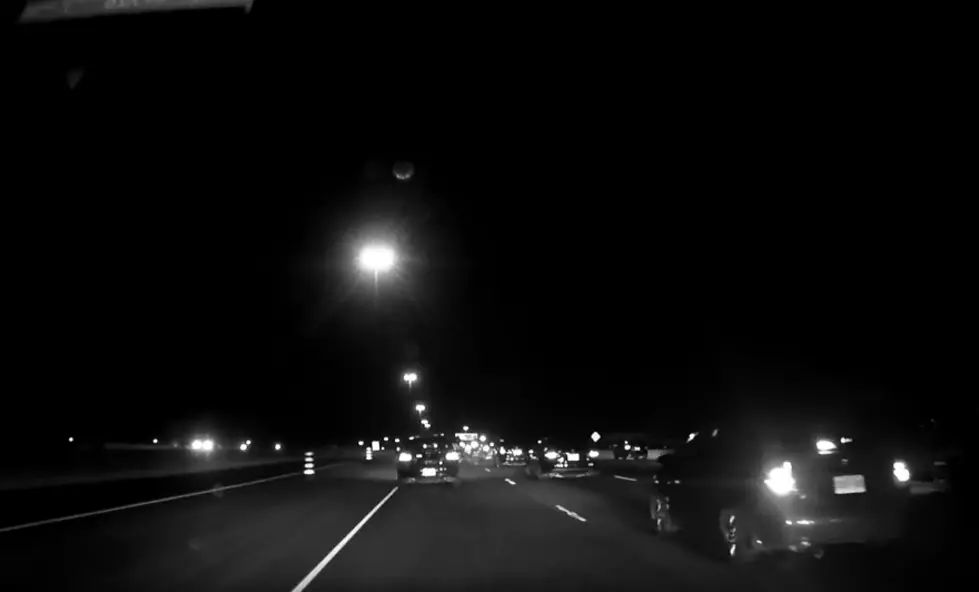 Month-Long Construction Project Ties Up NH Nighttime Traffic on I-93
Credit: b0rent YouTube
Late night traffic will be reduced to a single lane as work on a major New Hampshire project continues.
Even if we aren't running traffic reports late at night, you'll want to know about a major snag on 93 this month. According to the Union Leader, Nighttime work on Interstate 93 from the Massachusetts border to Exit 1 kicked off last night, and run for the length of October.
The suburban sprawl of northern Mass and southern New Hampshire continues, with many families flocking to the Granite State, as a a result, more infrastructure is needed.
This project, which will affect both the northbound and southbound lanes, will continue I-93's expansion, and according to the Union Leader, it's part of the I-93 Widening and Reconstruction Project Salem-Manchester 13933A. The contractor is R.S. Audley Inc. of Bow.
This isn't to say the entire month will be a late night log-jam. Backups will occur, but many are weather dependent, according to the Union Leader.