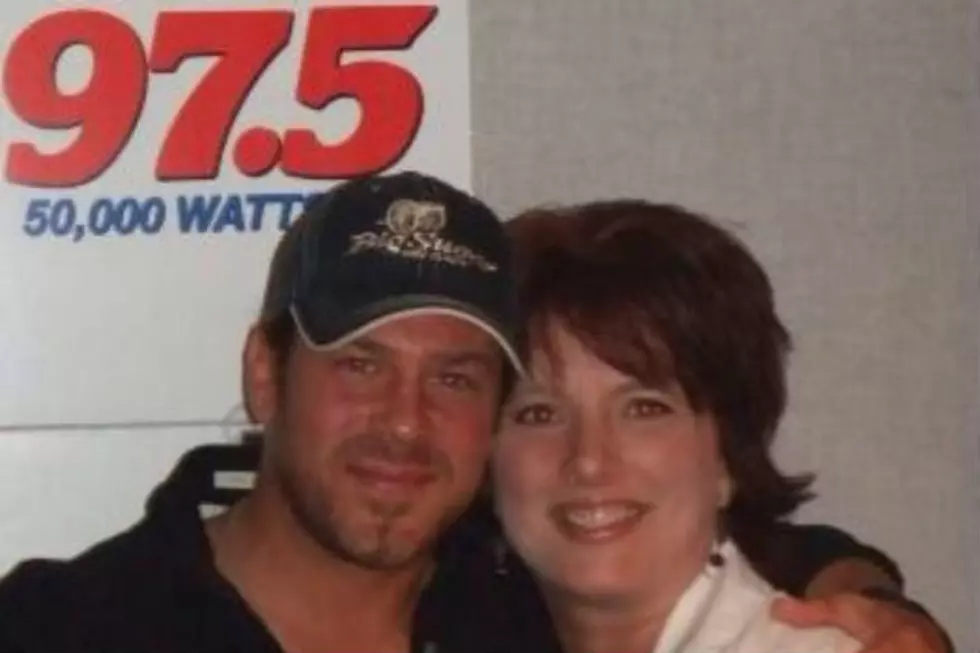 MWC Daily: TBT with Christian Kane + NASA Scrubs Orion Launch
2K
This picture was taken a few years back when Christian Kane visited WOKQ studios. I thought is was perfect timing to pull this gem out since Christian's new show "The Librarians" on TNT debuts this Sunday! I'm a self-proclaimed #Kaniac!
Weather
Top News Stories
Orion launch scrubbed
NASA's launch of the new Orion spacecraft has been scrubbed.The original launch time was set for 7:17 a.m. Eastern Time, but a boat strayed into the launch danger zone. Then, NASA had problems with wind gusts and a valve issue. The Orion mission is the first attempt to send a spacecraft capable of carrying humans beyond a couple hundred miles of Earth since the Apollo moon program. NASA will try to launch Orion tomorrow morning.
Man pulled from burning home
A man is recovering after he was injured in a Peterborough house fire yesterday afternoon. Fire officials say the man was found in a rear room of the home, with deputy chief Keith Rodenhiser then pulling him to the door. There is no word on the man's condition. Two other people were treated for minor injuries.
Verson Paper wraps up shutdown 
Verso Paper wraps up its shut down of production at its paper mill in Bucksport today. The mill's closure was announced in October with the shutdown done this week. Cleanup, winterizing and mothballing of the plant will now take most of the rest of the month and more than 500 workers will stay on Verso's payroll through the end of December.
On Friday...
One final pair of 'win 'em before you can buy 'em' tickets to see Florida George Line with Thomas Rhett and Frankie Ballard at the Verizon Wireless Arena in February. Tickets on sale tomorrow!
Plus, don't forget...we need your videos!  WOKQute-Kids-a-Carolin'