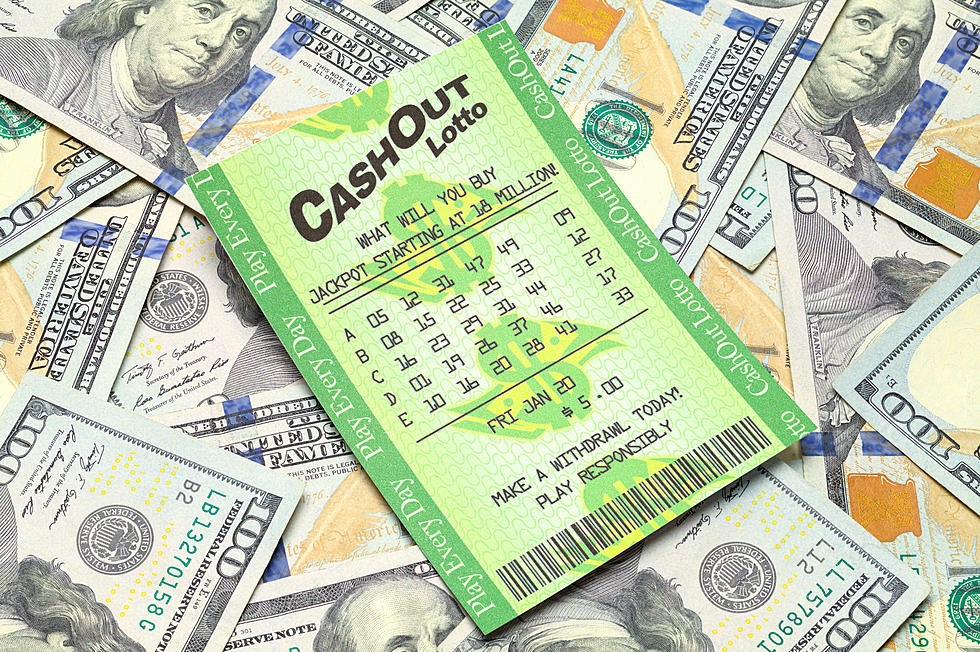 Lucky Nashua, NH Man Wins Millions in MA Lottery
Michael Burrell
You gotta be in it to win it, or so the saying goes about any state lottery. But this Nashua, New Hampshire man knows it to be true.
According to the MassLive.com,  Robert Mullen stopped for gas at Lukoil in Tyngsboro, Massachusetts and decided to buy a scratch ticket.  In fact, it was a Mass State Lottery instant lottery ticket named  "Diamonds 50X".
The Massachusetts State Lottery went on to say that Mullen collected his money in a lump sum payment of $2.6 million before taxes.  He won the prize last month, and collected at Massachusetts Lottery Headquarters in Dorchester, MA.
What do you buy with suddenly having millions of dollars in your bank account?  Mullen says he will buy a new vehicle for his son and himself.  The store wins too, with a $40,000 bonus for selling the winning ticket.
Mullen is not the first recent winner from the Granite State.  According to MassLottery.com, in February, a couple from Raymond, NH won $25,000 every year for life in a Lucky For Life drawing. Tressy and Gilles Courcy each chose a one-time payment of $390,000 before taxes.  The Courcy's picked their numbers at a Mobil station in Haverhill, Massachusetts, just over the border.
If you're dreaming of winning big cash, whether it's through the lottery system or with cash contests on radio stations, just remember, you gotta be in it to win it.  Nobody is going to just give you the cash.  You have to make the first move!  Go for it!
These are the 20 Highest Paying Jobs in New Hampshire
According to the latest figures published by the
Bureau of Labor Statistics
, these are the highest paying jobs in the Granite State.
$1.7M Historic 1789 Tuttle Family Homestead for Sale in NH