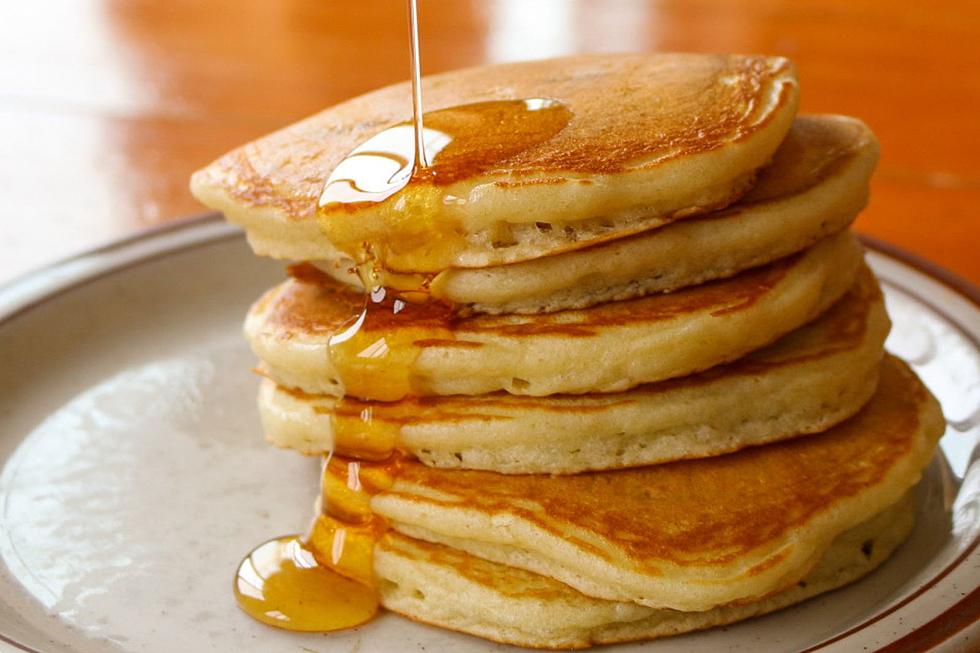 New Hampshire's Best 'Can't-Miss' Restaurant Has Served Home-Cooked Meals for Over 80 Years
Polly's Pancake Parlor via Facebook
It's no secret that we have a loud and proud foodie population here in New England, and with good reason. Our restaurant industry is killing it, and there's never a shortage of new establishments opening their doors to the public. You can never run out of places to visit for your next dining experience, especially in our neck of the woods.
24/7 Tempo, a website providing health, travel, lifestyle, and entertainment news, shared the best can't-miss restaurant in all 50 states. These emblematic places have achieved an "iconic status", and if someone you know is visiting from out of town, it's a given that you'll encourage them to stop by.
To determine what lucky locations would be featured on their list, 24/7 Tempo assessed reviews on a wide range of online publications (you can read the detailed list here) before analyzing menus and "historical information" on various restaurants' websites. Their verdict for the top can't-miss restaurant in New Hampshire is a place that's served scrumptious, home-cooked meals for over 80 years.
With 4.7/5 stars and over 2,100 reviews on Google at the time of this writing, it's no secret that Polly's Pancake Parlor in Sugar Hill is a top destination in the regional restaurant scene. Offering scenic views and amazing home-cooked meals since 1938, this historic breakfast and lunch establishment is widely known for their amazing, made-from-scratch pancakes topped with real New Hampshire maple syrup.
Not only is the food at Polly's delicious, but visitors can also purchase pancake mix and maple syrup while visiting. Alternatively, you can visit their online store and peruse a selection of food items, kitchenware, apparel, and more. This place is truly a must-visit, and this writer hopes to check it out ASAP.
To learn more about Polly's Pancake Parlor, click here.
Enjoy a Delicious & Hearty Breakfast at These 25 New Hampshire Restaurants
Gallery Credit: Meg
Start Your Day by Visiting These 21 Breakfast Places in Maine
Gallery Credit: Megan