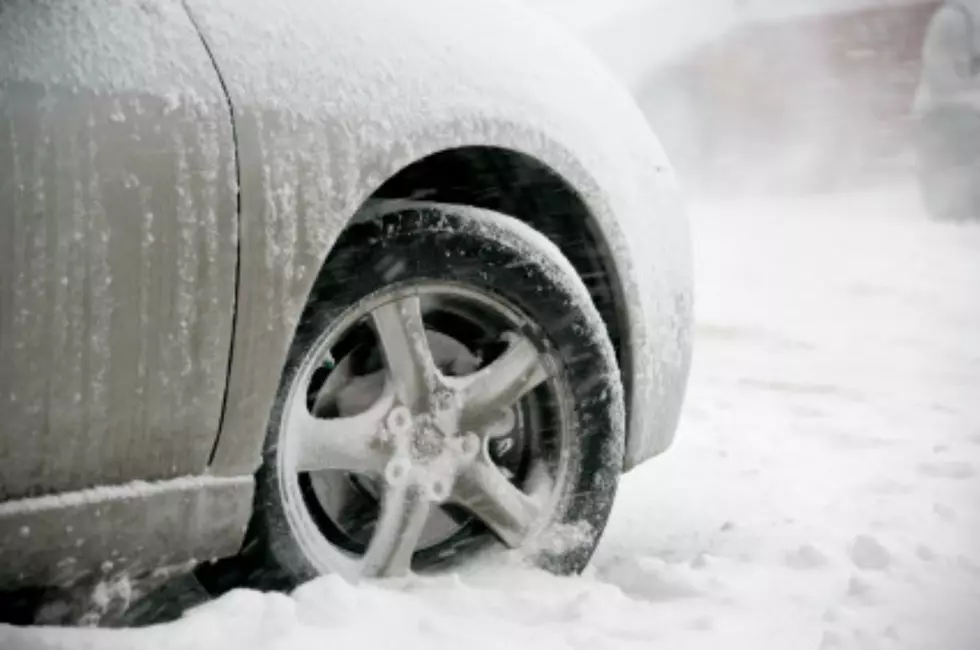 New Hampshire Roadways Were a Mess this Morning; What's in Store for Your Friday Afternoon Ride
Credit Think Stock
I don't know about you, but my ride into work this morning wasn't an easy one! Seeing that I have to be at work while it's still dark out, I knew that I had to leave a little earlier than I normally do. I figured that there would be some snow and slush on the roadways and to be honest, driving on the highway in the wee hours of the morning when it's just you, plows and tractor-trailers, makes me a bit nervous. So, on mornings like this, I tend to stick to non-highway roads to get to work. For me, that's Route 1 (Lafayette Road).
I was actually surprised at how bad that roadway was in spots. Some areas were really, really hard to drive on. The mixture of rain, snow and leaves made for a very slippery ride. Plus, the slush was just all over the road so it felt like you were driving on a wet sponge, very, very sluggish.
When I finally made it onto the Spaulding Turnpike, it wasn't as bad as I thought it was going to be. But, with winter weather comes numerous accidents and spin-outs. You may have even seen some crashes on your commute. There were reports of accidents on some of the major highways in New Hampshire including, Route 16, Route 101, I-93, etc.
With the weather expected to calm down during the day in southern New Hampshire, I think your Friday afternoon commute will be a little easier than this morning's ride. Be careful on the roads and have a great weekend!