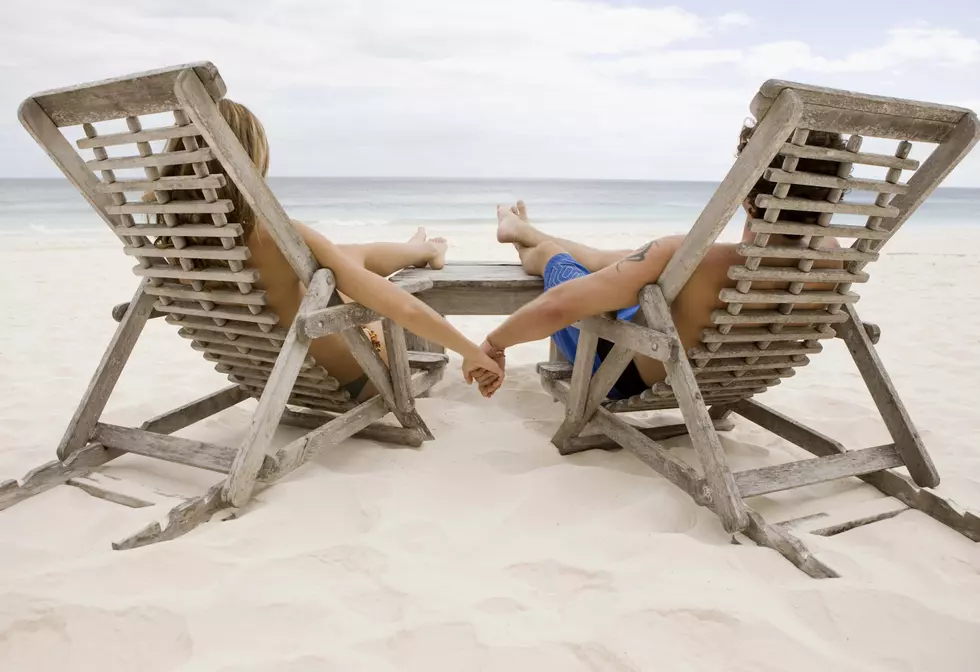 NH Beaches Are Open but Good Luck Finding Parking
Jupiterimages
It's so nice to have the beaches open but wow, the parking nightmare is just that: A nightmare.
With parking on 1A Rye blocked, as reported by Fosters.com, it's pretty hard to get to the beach, and with the road blocked and pedestrians all around, you better hope you know the area well because it's very hard to figure out how to get out once you get close to the beach.
Closing 1A Rye was never going to make everyone happy.  The intent was to keep beaches from being packed and make social distancing possible.
At high tide, it gets a bit tough on certain area beaches. Sure, we want to keep beach traffic down and make sure there is social distancing going on but has the shut down on parking on Route 1A really helped?
I took a drive last weekend showing my wife the sights and I noticed a LOT of out of state license plates.  We drove up and down the coast and did find a beach where we could socially distance, but it wasn't Wallis Sands State Park or the beach at Jenness.
Rye Selectman Chair Phil Winslow told Fosters.com "The original decision to close the road was made in efforts to try and minimize people on the beaches.  Parking was restricted to 50% at state parks like Wallis and Jenness."
It was never going to be a popular decision to close 1A Rye parking, but it was a reasonably correct choice to make an attempt to keep the crowds at the beach down.
The beach is open air.  Better to have some people on the beach as opposed to closed-house parties.  Let's hope we don't have to make tough decisions like this next year.
READ MORE: 10 free apps to help you get fit in our new normal