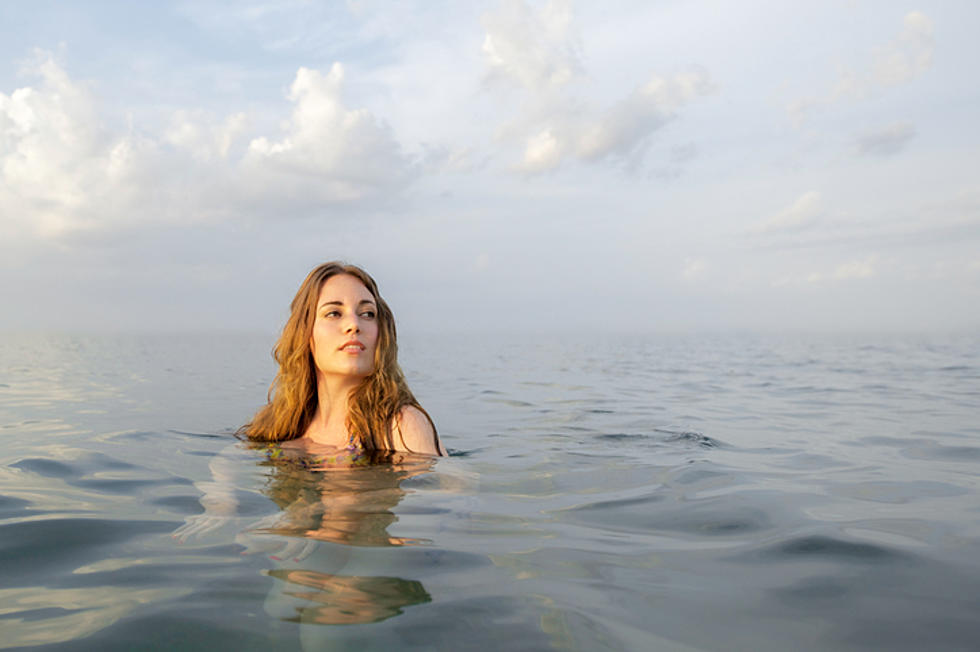 NH Family-Friendly Nudist Park Is Just 40 Minutes from Concord
LouieBaxter
I had no idea nudist camps were even a thing anymore, but apparently, they are, and there is one in Nottingham, NH.
I was honestly just looking at lake recreations spots and this turned up in my google search.
According to http://www.nhnude.com, Cedar Waters Village is not currently accepting new members this year, however, if you are a past pass holder you can enjoy activities there for just $42 a day.
I can't believe I am "covering" this, but it had me curious. I honestly did not believe these resorts existed since the 70s but apparently the nudist movement is alive and strong.
They have a lovely clubhouse at Cedar Waters Village where they host many family activities.
Their website says "We are a members-only family-oriented nudist park, with activities for the whole family, from sports to just relaxing in the sun."
The website goes further to state "Although there are approximately 20 million practicing nudists in the United States, the true concept of 'Non-Sexual Social Nudism' is still unfamiliar and often misunderstood by many people."
Cedar Waters Village has been around for 70 years. They do have some rules like no alcohol or drugs, no breast or genital jewelry, according to their website, and they even have a little Church that has non-denominational Christian services every Sunday that they say "offers refreshment for the Spirit, Soul, and Body."
They have cottages and offer swimming in the lake, fishing, rowboats, paddleboats, and canoes.  They have overnight RV sites and rental cabins.
It sounds lovely but I like to have my clothes on. Yea no one wants to see me in the nude.
These 10 NH Places Bring Back the Best Memories