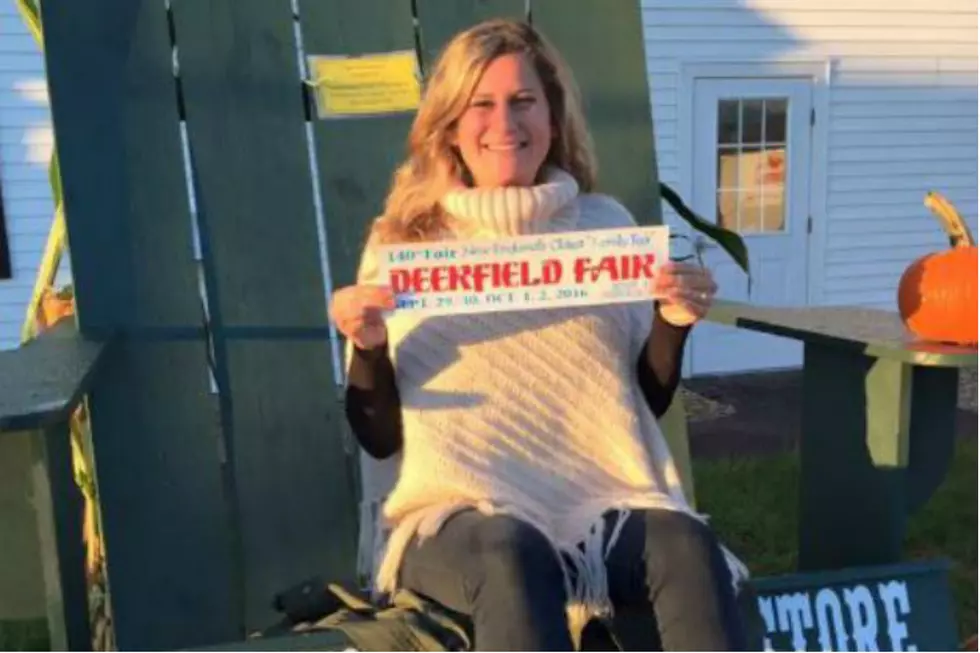 On Friday Bill & Kira Will Do The Big Breakfast Live From the Deerfield Fair
WOKQ via Facebook
This Friday 9/29, from 5:30 to 10 am Bill and I will be broadcasting The Big Breakfast amongst the baby animals, spinny rides, and fried dough. Also known as the 141st annual Deerfield Fair!
I had the chance to go last year but this will Bill's first experience, so that makes it extra special!
Last year we were able to meet baby piglets that were just a few hours old:
We also got to eat doughnuts that were roughly the size of our craniums. Which is a delicious challenge you can win every time as long as you can deal with the sugar coma that comes after
I am really looking forward to who we will meet and what we will eat this year at the fair! If you are going on Friday, make sure you stop by and say "Hi" to the Big Breakfast.