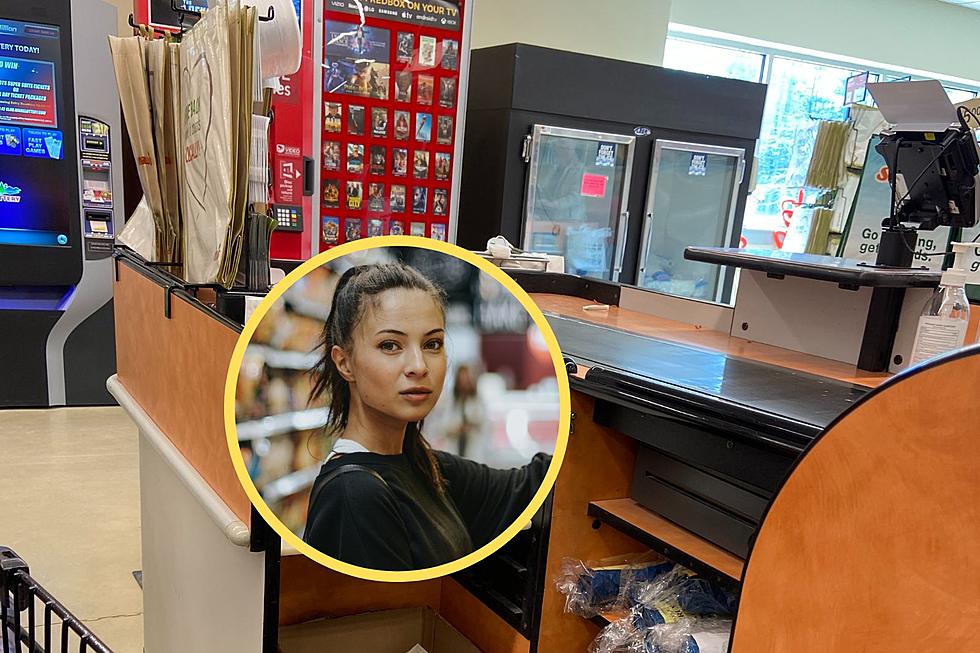 To the Woman at a Maine Grocery Store Who Said What We're All Thinking
Townsquare Media / Joshua Rawson Harris
Dear Heroic Woman,
And I'm calling you a heroic woman not because you saved a life. Not because you put your life on the line to protect another. But as they say, "not all heroes wear capes" and you happened to be the woman that was heroic enough to speak up for what every other customer has no doubt thought in this situation.
I'm not going to say what grocery store we were at or even the city we were in, because this isn't meant to be a letter to talk smack to any business, make any business sound bad, or tear anyone down.
It's only a letter to say that you're appreciated and you're loved for saying what is on a lot of shoppers' minds. You became the voice of the voiceless.
I was in line behind you at the checkout counter as we were both those stereotypical people that hit the grocery store for last minute essentials on Friday before the snowstorm came crashing down the next day. And by last minute essentials, I mean for me personally, a little bit of a food but a whole box of wine.
But I digress.
Countless times during numerous other visits to the grocery store, I'll get to the checkout line and have my groceries start gliding down the conveyor belt and scanned, only to find they're being sent down to nobody.
Because more often than not when I'm checking out, there's not an employee in sight to bag my groceries. And it's not a personal thing, it's just the luck of the draw since with the few employees on the bagging staff, they rotate between the few open lanes to bag.
And while this happens all the time to me personally, it must have been the first-ever time it's happened to you. Either that, or it's happened to you so much that you hit your limit and this day was the breaking point.
Because as the clerk behind the counter scanned your first two or three items and sent them down the second conveyor belt to nobody, I watched as you glanced down to your stationery scanned items, looked right into the eyes of the clerk scanning your next item, and dropped the most savage question I've ever heard blurted out in the checkout line.
Am I supposed to be bagging these myself or something?
And it wasn't even the question itself that was savage, it was the tone and delivery you came out with. Because if words and tone together could deliver a knockout punch, you would have become a boxing world champion that day.
So, thank you, random heroic woman, for saying what many of us have wanted to say plenty of times but just never heard the heroic guts that you did.
Also, if you're giving lessons on how to embrace confrontation instead of avoiding it, please reach out and teach me your ways, because I 100% ended up bagging every single grocery that I had waiting to be scanned behind you.
Remember When the Fox Run Mall in NH Had These 22 Stores?
From coast to coast: The 20 best regional fast-food chains to try
From burgers to subs and even creamy milkshakes, these tasty fast-food chains, compiled by
Stacker
, are a must-try on your next road trip.