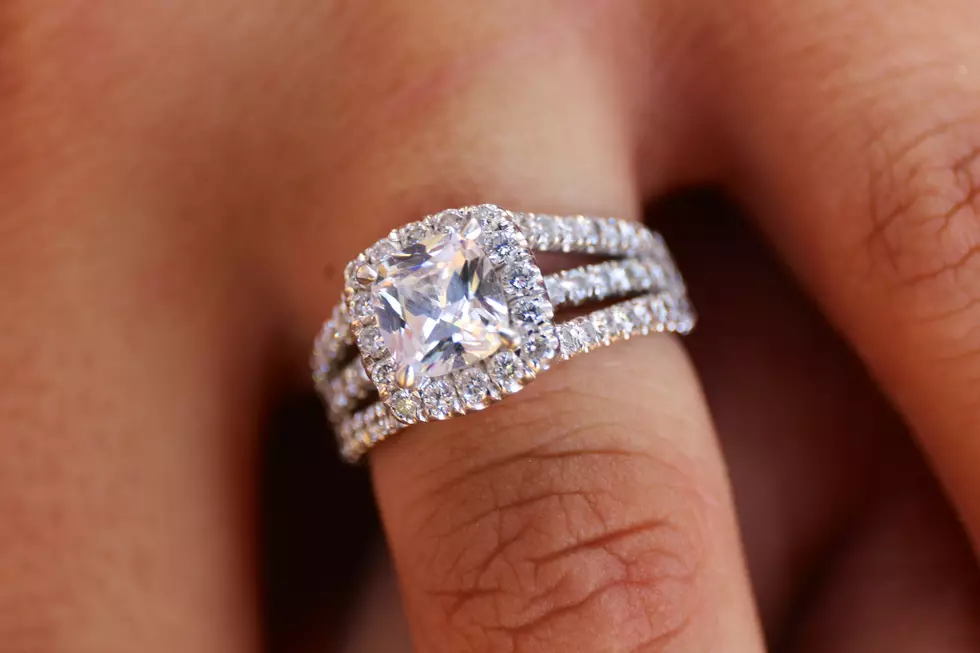 Pandemic Can't Stop Love for Couple with US-Canadian Family Who Marry at the Border
Lemmer_Creative
There is no doubt that the pandemic has thrown a wrench into so many plans we have all had for 2020. But Lindsay Clowes and Alex Leckie weren't going to let the pandemic restrictions stop them from getting married and including family from both sides of the US-Canadian border, according to reporting from WMUR.com.
The couple tied the knot at St. Stephen Wharf in New Brunswick, Canada on October 10 to the delight of the bride and groom and the many families who attended, the news station reported.
In a beautiful venue along the St. Croix River, family and friends rejoiced at the nuptials in an unusual way: Clowes grandparents were in a boat in the middle of the river to witness the ceremony from a safe distance, according to WMUR.
Clowes tells CNN per WMUR, "It couldn't have gone any better. I wouldn't change anything about it.  It turned out to be a lot more special than anything else we could have done."
Lindsey and Alex will certainly have a great wedding story to tell their grandkids someday.
The wedding was limited to 50 guests on the Canadian side who all maintained their social distance and 15 guests on the US side who did the same, according to WMUR.
The news station reported Lindsey and Alex have been together for 6 years and had postponed their original wedding date but made the decision to go ahead and plan this ceremony instead of waiting till 2021.
I really admire their creativity and showing that nothing, not even a pandemic, can stop true love.
5 of the Best Movies Ever Filmed Here In New England