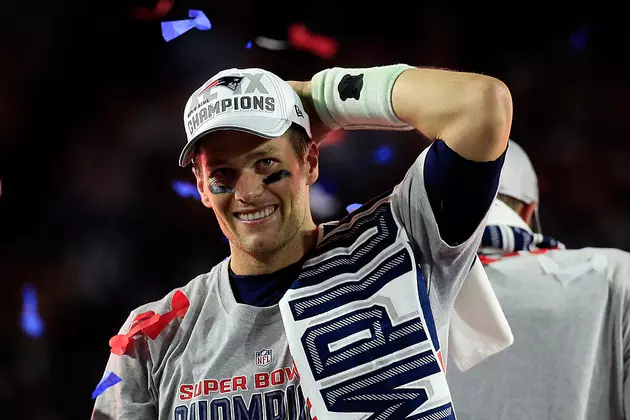 Patriots Not Making Super Bowl May Save Your Life
Getty Images
While you might feel sick just thinking about how the Patriots came up just short of another visit to the Super Bowl, science says it may be good for your health.
A new study published in the American Journal of Health Economics found that those whose home team are in represented in the big game are more likely to die of from the flu. Well, that's comforting, isn't it?
The logic being that when your team is playing, you're more likely to attend a big party where flu transmission could occur. Setting those risks aside, I still wish we could have seen Roger Goodell (who is known for callous disregard of people's health anyhow) have to hand Tom Brady the Lombardi Trophy yet again.