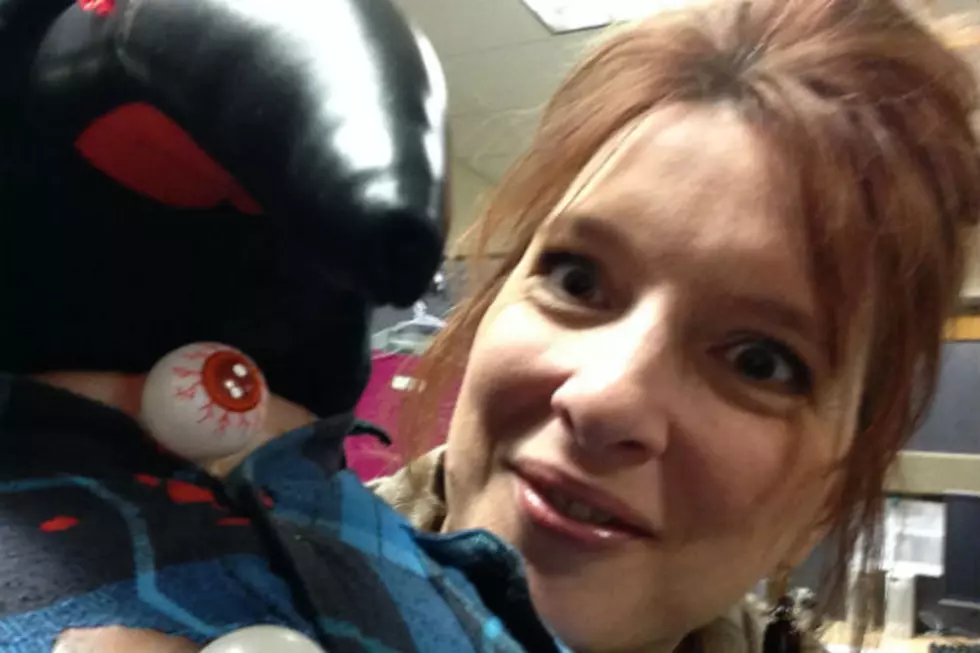 Penguin Plunge Weekend Is February 1st and 2nd at Hampton Beach
2K getting cozy with a zombie
Be listening to The Morning Waking Crew each day at 7:40 for our daily "Penguin Plunge" update!  Can you believe it's that time of year again!

This is one of, if not the biggest fundraisers of the year and it brings an entire state together!  What once was a one day event has turned into an entire weekend at Hampton Beach!  On Saturday, February 1st, it will be 6th Annual High School Plunge.  This year's theme is "School Spirit!"  Saturday is filled with students and faculty from high schools throughout the state.  It's such an inspiring day to see kids come together to help others. Meteorologist Kevin Skarupa from WMUR is the "Emperor Penguin" for the day, while Mark Ericson and I are there to help out in any way we can.
Then, on Sunday, February 2nd, it's the 15th Annual Penguin Plunge.  This year's theme is "Zombies!" WMUR's Chief Meteorologist, Miike Haddad, join Mark and me as we plunge into the icy water at Hampton Beach.  Hopefully, you're joining us this year as a plunger, or a pampered penguin.  Check out SONH.ORG for all the details.  See you on Feb. 1 and 2!!