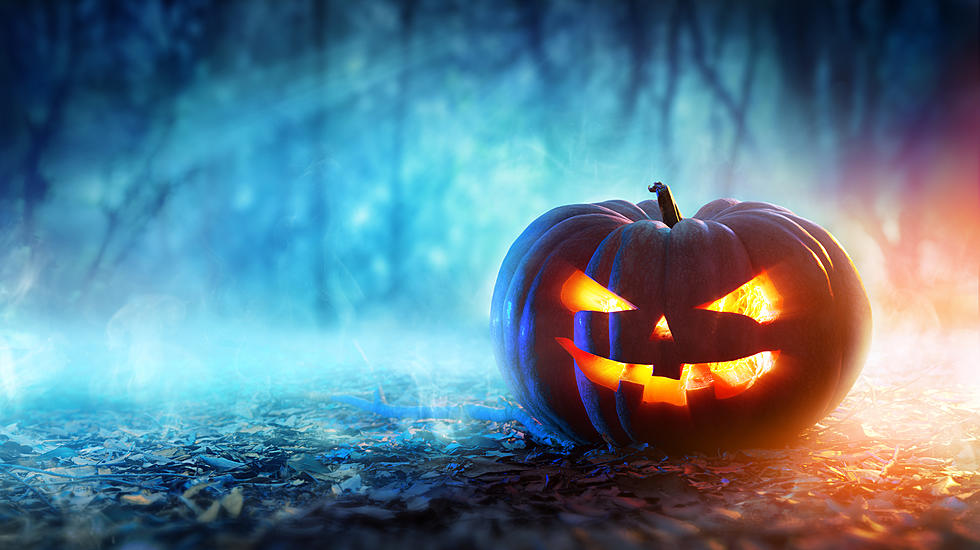 Plan Ahead for Epic Jack-O-Lantern Spectacular at New England Zoo
Thinkstock
Roger Williams Park Zoo & Carousel Village
Roger Williams Park Zoo in Providence, Rhode Island is a New England favorite for seeing animals of all kinds; camels, cheetahs, elephants, various monkeys, zebras and so much more.
Each year, hundreds of pumpkins arrive at the zoo and draw guests from all across New England.
Jack-O-Lantern Spectacular
This year it's all about celebrating music. According to their website, guests can expect pumpkin tributes to all genres of the last 150 years.
The display sprawls along the Zoo's Wetlands Trail.
Soaring Eagle Zip Ride
In addition to the incredible pumpkins, Roger Williams Zoo also offers thrilling zip rides for an additional cost. These evening rides will give folks a sky-high view of the zoo and out over Providence
Plan Your Visit
The Spectacular begins on September 30th and goes through Halloween from 6 pm to 10 pm and tickets must be purchased online and in advance. You can get all the details and purchase tickets here.
Family Friendly Day Trips From Portland, Maine Your Kids Will Love
Looking for something fun to do with the family but want to stretch your legs outside of Maine for the day or weekend? Here's a list of fun spots for you and your family to enjoy that could easily be done as a long day trip or a quick weekend away. Everything on this list is within x hours of Portland.
For reference, when putting in Portland, Maine on Google Maps, it places the street view guy at Portland Town Hall. Depart time is being set at 8:00 am on a Saturday in June to account for traffic.
Did your favorite make the list? Anywhere new you plan to check out?
7 Beautiful Lakes to Visit in New Hampshire Besides Lake Winnipesaukee