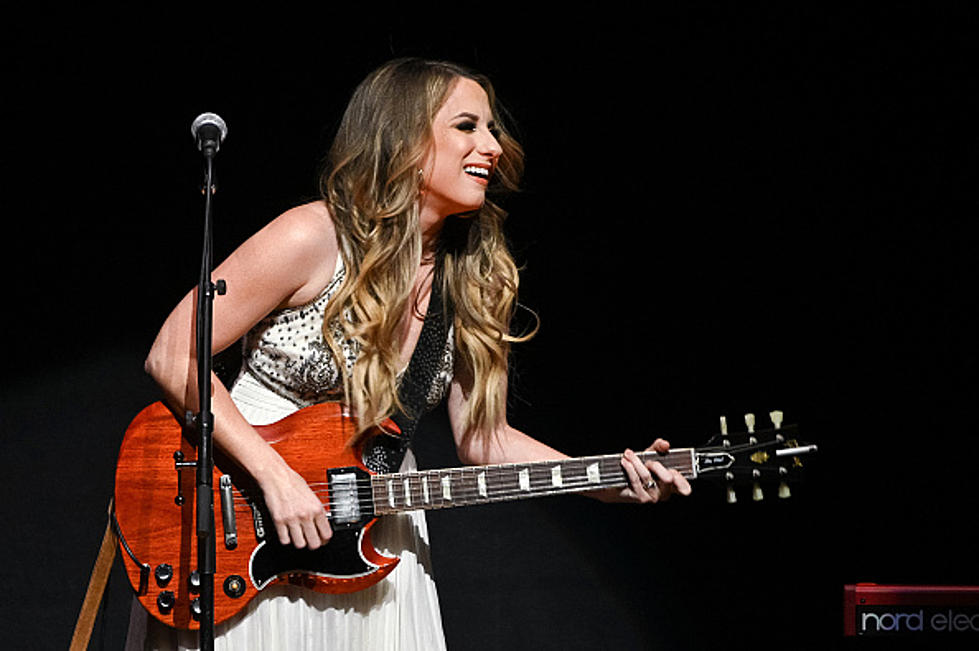 Rising Star Caitlyn Smith Set to Perform an Awesome Outdoor Show in Portsmouth, New Hampshire
Getty Images
Caitlyn is an extremely talented singer-songwriter who hails from Minnesota. She really lives up to that midwestern reputation, because she is SO NICE! All of the country artists that come visit the WOKQ studios are wonderful human beings, but Caitlyn and I just clicked. After she left I said to myself and to whoever would listen, "I think we just became best friends".
Caitlyn's resume will truly blow you away (do artists/songwriters have resumes?). You know that song Meghan Trainor and John Legend sing together called "Like I'm Gonna Lose You"? Caitlyn wrote it! She said that one paid for LOTS of her baby's diapers.  She has also written songs for Kenny Rogers, Dolly Parton, Miley Cyrus, and more.
She also has an unbelievable duet with Old Dominion that I'm obsessed with:
Last year she opened up for Old Dominion at the Bank of NH Pavilion, and OF COURSE she performed that song with Matthew Ramsey.
Here we are hanging out backstage before the show:
Our girl is coming back to New Hampshire to perform in the Prescott Park Arts Festival! She will be taking over the Wilcox Main Stage on Wednesday August 3! Sam Robbins will kick off the show at 7pm. And guess who will be hosting this special night of music? Me! Watching Caitlyn perform and crack jokes in Prescott Park in my home city is worth staying up past my bedtime.
To buy a table, blanket seat or general admission ticket, visit prescottpark.org. Hope to see you there!
50 Famous Brands That No Longer Exist
See the Must-Drive Roads in Every State