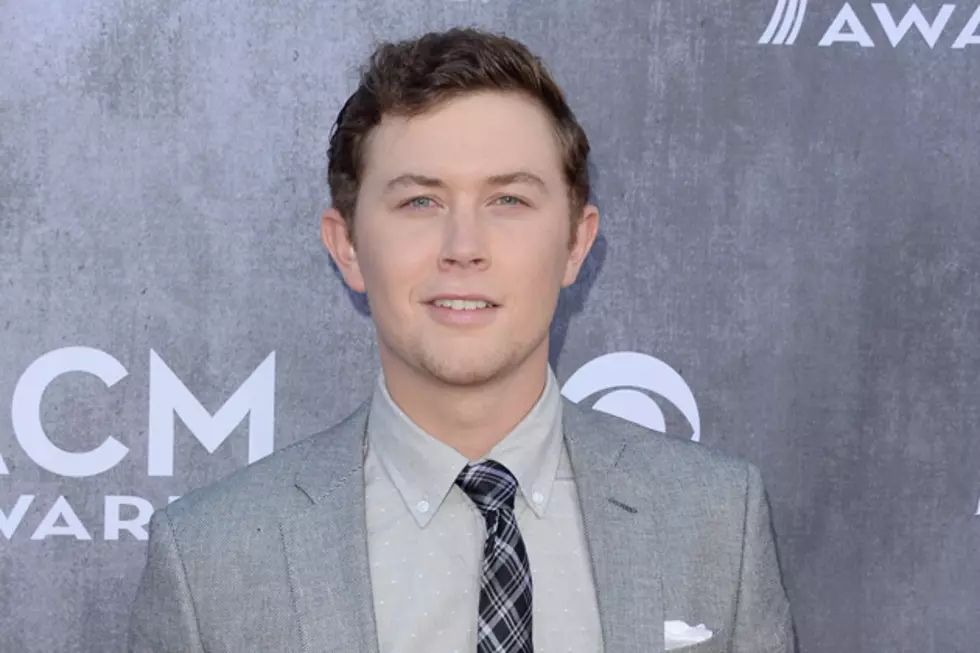 Scotty McCreery Robbed and Held Up by Gunmen
Jason Merritt, Getty Images
Terrifying news for Scotty McCreery: The 'American Idol' alum and country singer was reportedly held up by gunmen at an apartment in Raleigh, North Carolina early Monday morning, May 5.
The 20-year-old, a student at North Carolina State University, was visiting a friend's apartment in Raleigh when three armed robbers broke in around 2 in the morning and held up McCreery and four friends. The burglars reportedly stole cash, wallets, cell phones and other electronics from the victims.
According to TMZ, who has obtained the 911 call from the incident, the burglars were dressed in sweats. The caller could hear the criminals say, 'Everyone on the floor. Give us everything you've got,' and reportedly told the victims to count to 100 before getting up again.
According to WTVD, a neighbor could hear all of the commotion.
"All you heard was yelling like 'Who are you? What are you doing here?' for a good five minutes," the neighbor said. "It was just yelling."
Fortunately for McCreery and his friends, who were no doubt shaken up by the harrowing incident, no one was hurt. The country singer is finishing up his sophomore year at N.C. State and will hit the road on May 9, performing in Bakersfield, California. He will tour throughout the summer.
 Scotty McCreery Talks First Kiss + Shows Us His Go-To Dance Move