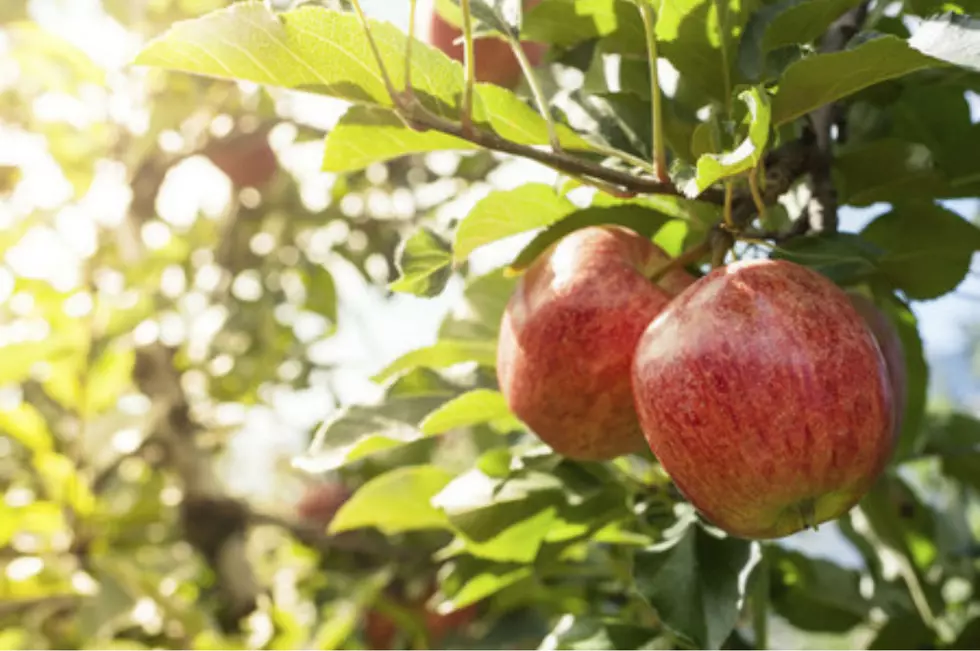 Season For One Of New Hampshire And Maine's Favorite Apples Comes To An Abrupt End
Credit Think Stock
Maybe this is more of a plea. How do I find my favorite flavor for at least the next few weeks?
Apples are far and away my favorite fruit. While shopping this morning, the end of season for Honeycrisp has apparently come to an end, at least at one Hannaford location.
This one really bummed me out. Without throwing shade on other locations frequented, the North Berwick store had the best of the bunch. In fact, I made it a point to specifically shop for them there. Shocked to see Pink Lady in the Honeycrisp section, I had to investigate this. After speaking with a representative, they're now out of season, and what was left is with a food pantry.
Basically, I'm left waiting for fall. There's always Granny Smith, but after switching to exclusively Honeycrisp this year, it's going to be a tough sell.