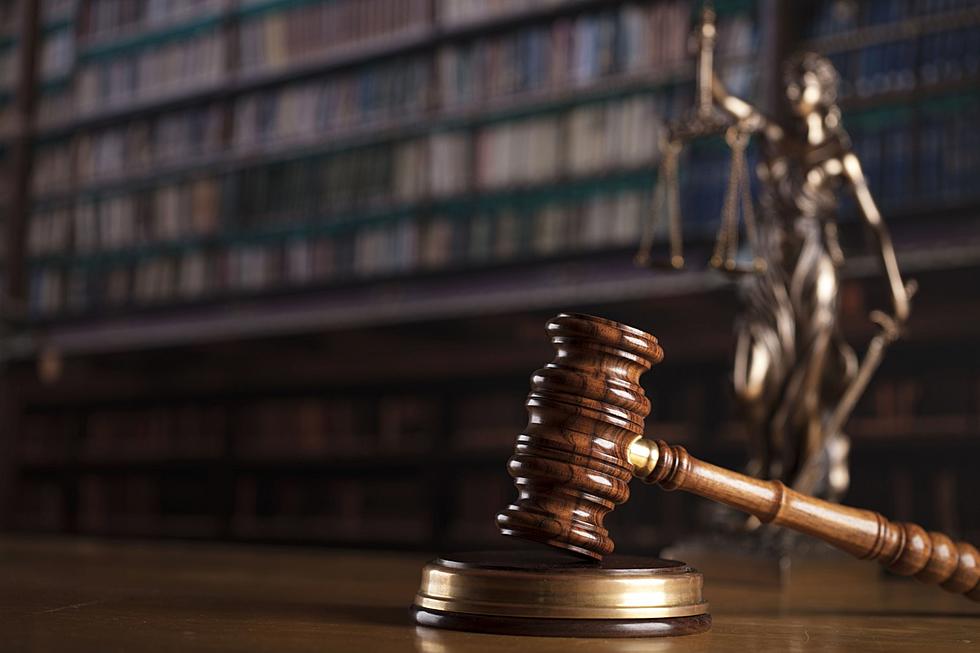 Settlement From Tuna Class Action Lawsuit Left Me 'Under-Filled'
Getty Images/iStockphoto
For years, I expected $50 from a class-action lawsuit, and all I got was a measly $5.03.
It's no big secret I'm a fan of canned tuna. At the top of the list of top 5 brands I power rank (yes, that's a thing...fight me) is StarKist. From the draining, to the consistency of meat, there is none better. Apparently, we were all being short changed, and a class-action lawsuit followed. While the company denied all wrongdoing, the Court did not rule in favor of Plaintiff or StarKist. Instead, the parties agreed to a settlement to avoid the expense and risks of continuing the lawsuit. The "settlement" was to award a $25 cash refund, or $50 of tuna product. Well, OF COURSE I CHOSE THE $50! 
In fact, I had forgotten all about this, until earlier this year when an article surfaced. According to Coupons in the News, StarKist set aside enough money to cover up to 200,000 claims. Instead, more than two and a half million people submitted claims for cash or coupons. This means diminished returns for all of us. Boooooooo.
So, with a settlement of $5.03 towards something which cost around $5.50 for a four-pack (for me, the only way to purchase these) pays for 7/8 of the purchase.
Irony, and I sorta feel "under-filled."