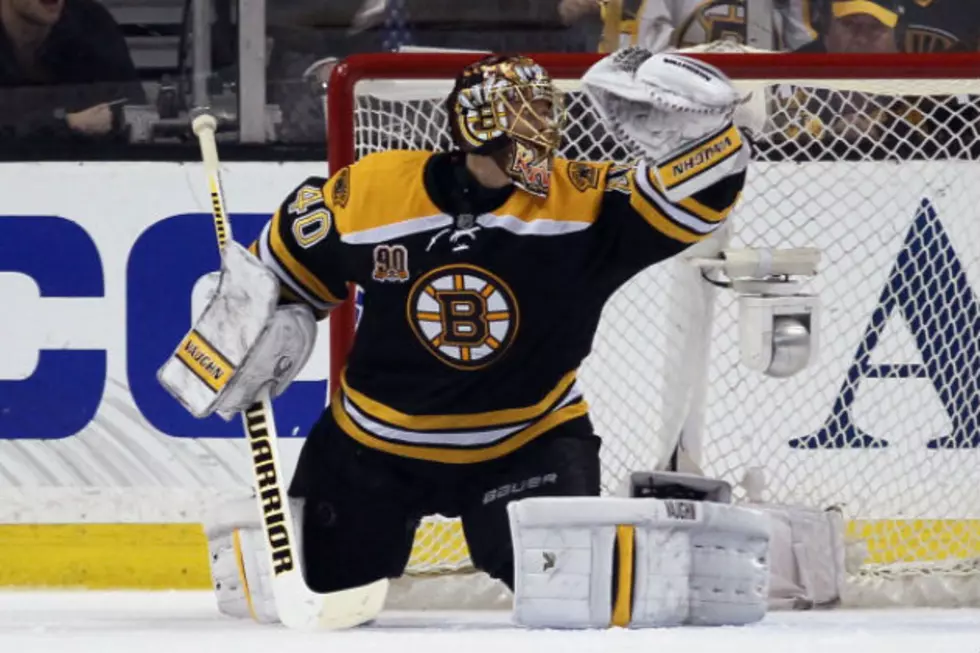 SNHU Arena in Manchester, NH, Could be a Site for NHL Games with No Fans
credit Getty Images, Bruce Bennet
In the world we are currently living in, it's pretty hard to imagine packing into a stadium to watch a sporting event any time soon. We've heard rumors that hockey, football, and baseball might still happen but without fans in the stands. I saw a funny meme that said we should reach out to the Bengals and see what that's like because they have been playing that way for years. OUCH! BURN!  All jokes aside, the thought of a football season without tailgating is quite depressing but this could be our reality.
According to Seacoast Online, Governor Sununu has been in touch with the NHL commissioner Gary Bettman about potentially hosting playoff games at the SNHU Arena. The paper states Governor Sununu said they would have to consider what benefits (if any) New Hampshire would gain for hosting these games. It wouldn't stimulate the economy because no one would be buying tickets to watch the games. They are still ways away from making a decision.
What do you think about an NHL season with no fans?
MORE: See absolutely chilling photos of empty public spaces worldwide