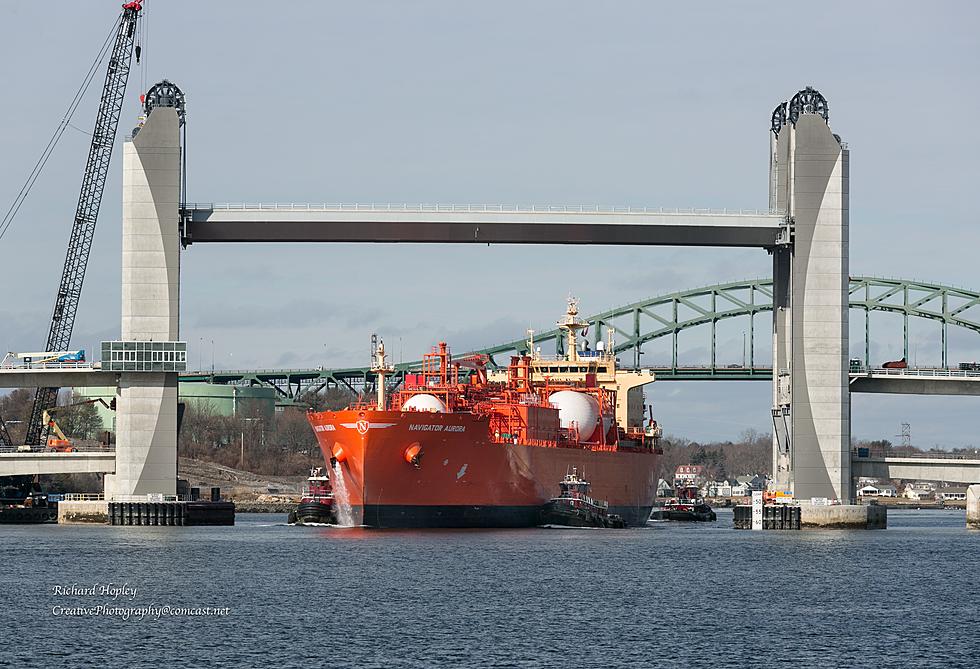 Some Changes Coming For Piscataqua River Boat Traffic
Courtesy: NH DOT
(Portsmouth, NH) - Today is the last day that the lift bridges crossing the river will have daily scheduled openings to allow larger vessels to pass.
Starting November 1, the Sarah Mildred Long Bridge carrying Route 1 Bypass traffic and the Memorial Bridge that carries Route 1 traffic over the Piscataqua River between New Hampshire and Maine will open "on call" only during the winter and spring months.
Shipowners are reminded to observe Coast Guard regulations that are intended to eliminate unnecessary bridge openings.
The regular daily scheduled bridge openings will resume in May.