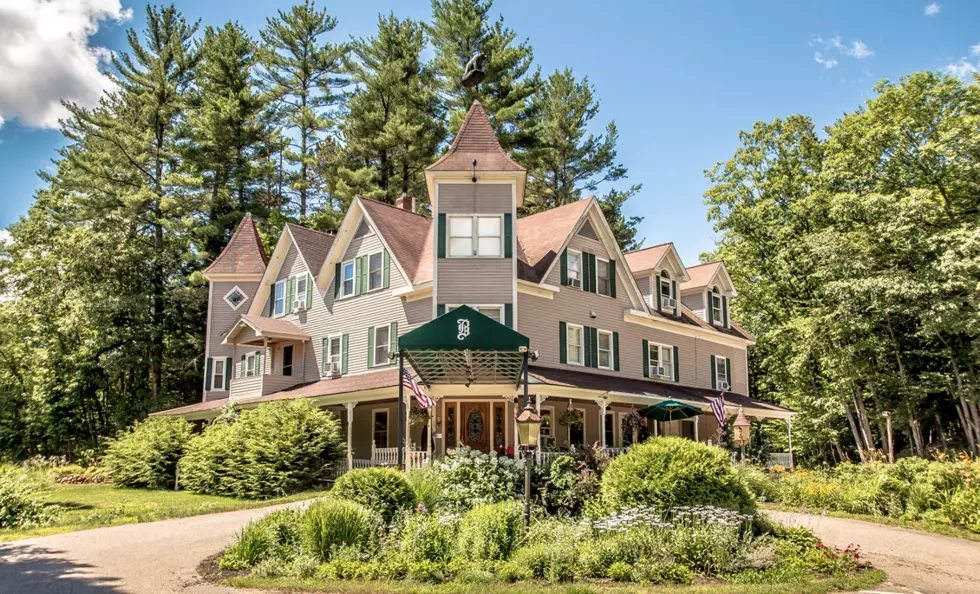 Spend The Weekend Hunting Ghosts Of The Mount Washington Valley
Credit: Bernerof inn Website
Apparently, ghost are tidy in the afterlife, seen doing laundry and straightening curtains.
Ever see a ghost? According to a Fox News report, 60 percent of Americans have claimed to see one. In addition, more than 40 percent of those surveyed think their pet has seen one too. Organizers of a ghost hunting weekend in Bartlett, NH are hoping the percentage is much higher on March 29th and 30th.
Getaway weekend? So much for relaxing couples massage, or the first spring hike of the year. How about spending it hunting ghosts at the The Bernerhof Inn? According to News Center Maine, it's a hotbed of activity. The inn opened in 1877 as The Glenwood Inn. The name was changed by new owners Claire and Charlie Zumstein to The Bernerhof Inn in 1955. According to current innkeeper, Nick Panno, Claire still likes to interact with workers from time to time.
If this sounds like a go, you want to act quickly. According to News Center Maine, only eight couples spots are left for couples. It costs $749 per couple. That pays for your lodging, breakfast, dinner and the opportunity to track down some ghosts.
Happy anniversary/birthday/date weekend!