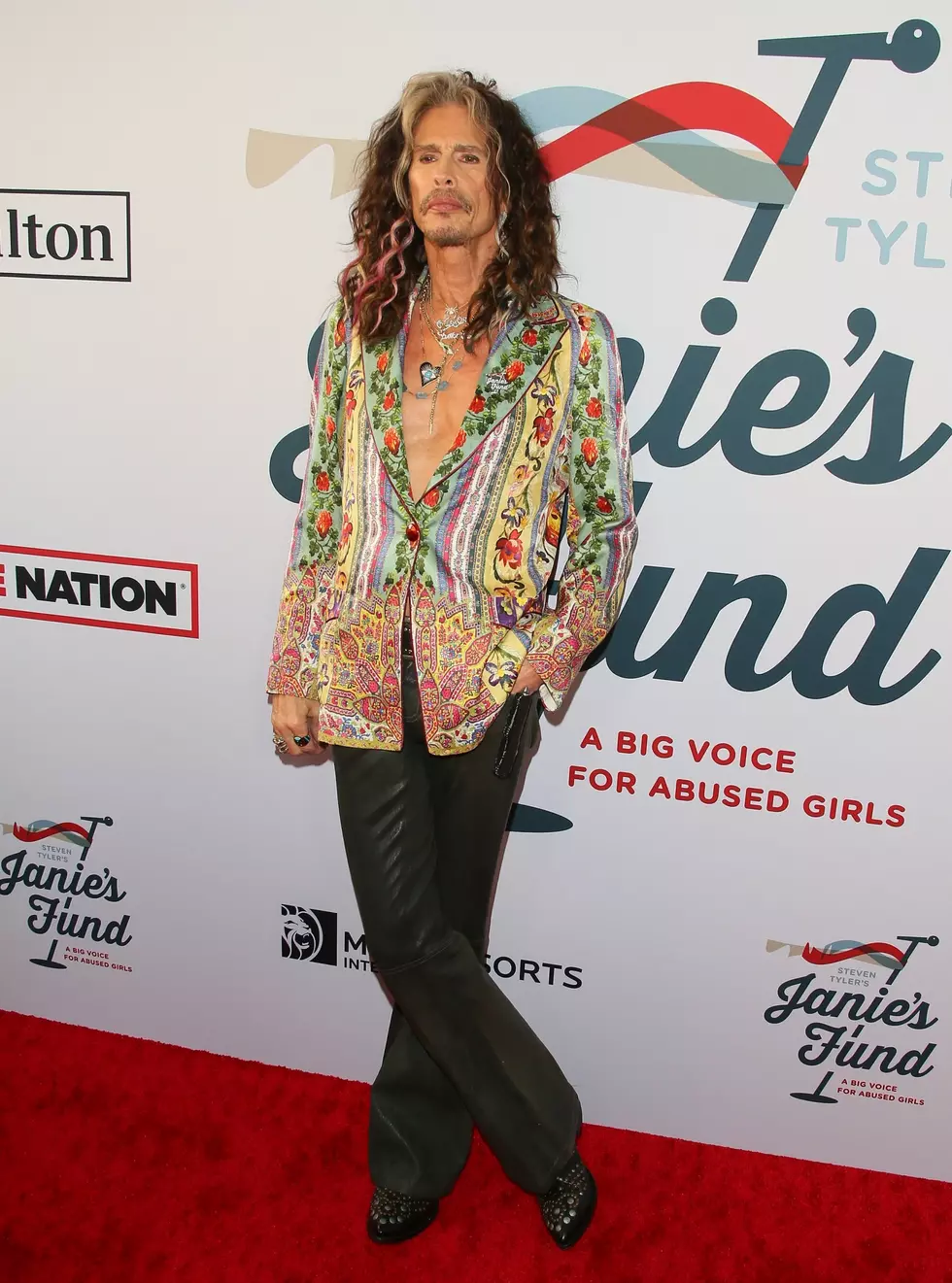 Steven Tyler Was Spotted at a Pizza Place in New Hampshire
Getty Images
Not too long ago, Steven Tyler tried to launch a country music career.  He had some good music, but the Aerosmith version of him is pretty much what everyone knows him from.
Apparently Steven recently made the rounds here in the Granite state, according to WMUR.
He was spotted at the New London Pizza Chef restaurant and the Common Man restaurant in Hooksett.
That's a lot of eatin for sure.
The cool thing was that he took pictures with folks who'd ask for them.  He is a really nice guy.
I got to meet him once by accident.  I just started working with this guy and we were at my house for a cookout.  His facetime went off on his phone from a guy named Bob.  He told me to answer it.
I did...It was Steven Tyler!  I'm like..."hello!!" and he's like "well who are you?"
We chatted for about 3 minutes and he was just the nicest guy.  Turns out my friend used to work security for Steven and he was calling to just say hey.  That's pretty awesome!!