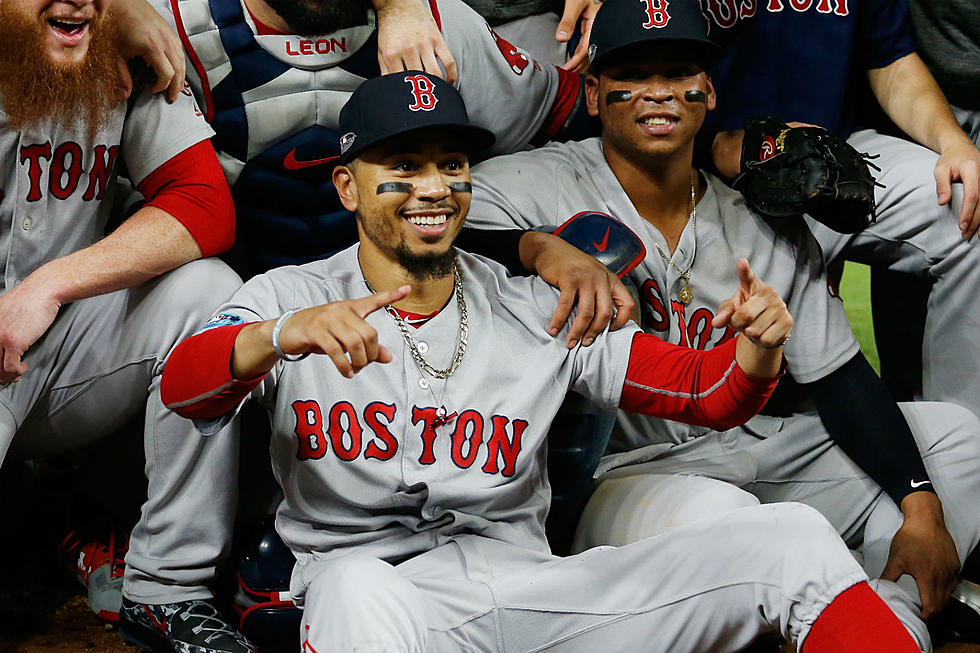 The Boston Red Sox Are Jacking Up Ticket Prices In 2020
Credit Getty Images
Despite relatively poor performance, and a down-tick in MLB attendance, you'll likely pay more at Fenway next season.
After winning the World Series a year ago, the Boston Red Sox missed Major League Baseball's playoffs. Not even a Wild Card appearance could salvage a season which saw the team finish below expectations. Dave Dombrowski was fired, and further restructuring is expected. One component of the Fenway Park experience which won't change is that it'll cost you more next year than it did this season.
According to Ticketing Business News, Fans can expect to pay no less that $30 for a seat at the 37,731-capacity Fenway Park in 2020. Average costs for the most expensive tickets will rise from $161.14 to $163.91 next season. Overall, the rate hike is 1.7%. However, some will be spared, as reduced pricing remains available for students, clergy, veteran and active duty members of the military.
The Boston Red Sox were one of the few teams to see increased attendance in 2019, as itwas down throughout the MLB.  Price increases are nothing new to recent fans of the team. According to Ticketing Business News, they've increased each year since 2009, except for in 2012, 2013, and 2015 when ticket prices were frozen.