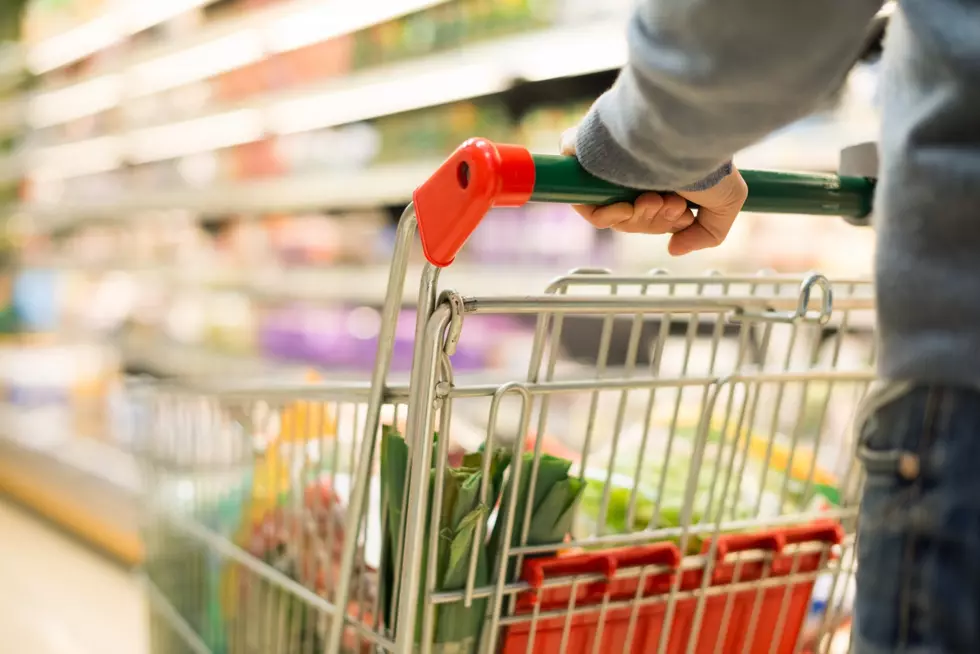 The Cheapest Days to Grocery Shop in New Hampshire May Surprise You
Getty Images/iStockphoto
Did you know that here in New England, there are certain days of the week that are better to grocery shop than others? Not just for the amount of people in the store, but it's better for your wallet.
According to WCVB, If you're shopping on the weekend, like the majority of people, you're going about it the wrong way!
There are days of the week that you could see some of your favorite items in your local grocery store priced cheaper than other days.
According to Ibotta  (Ibotta is an app that hooks up with retailers to give consumers cash back deals), if you like to stock up on wine, Tuesday is the day to do that. They say wine could be up to 4 percent less on Tuesday's than other days of the week.
Wednesday would be the day to purchase bread and beer! Believe it or not, Ibotta discovered bread was up to 2 percent cheaper and beer was around 1 percent cheaper on Wednesday's.
Go to the grocery store on Thursday if you like snacks! You just might find your favorite treat could be nearly 1 percent less than other days of the week.
And for you ice cream lovers - Friday is your day! You could find both ice cream and produce selling for around 1 percent cheaper on Friday's.