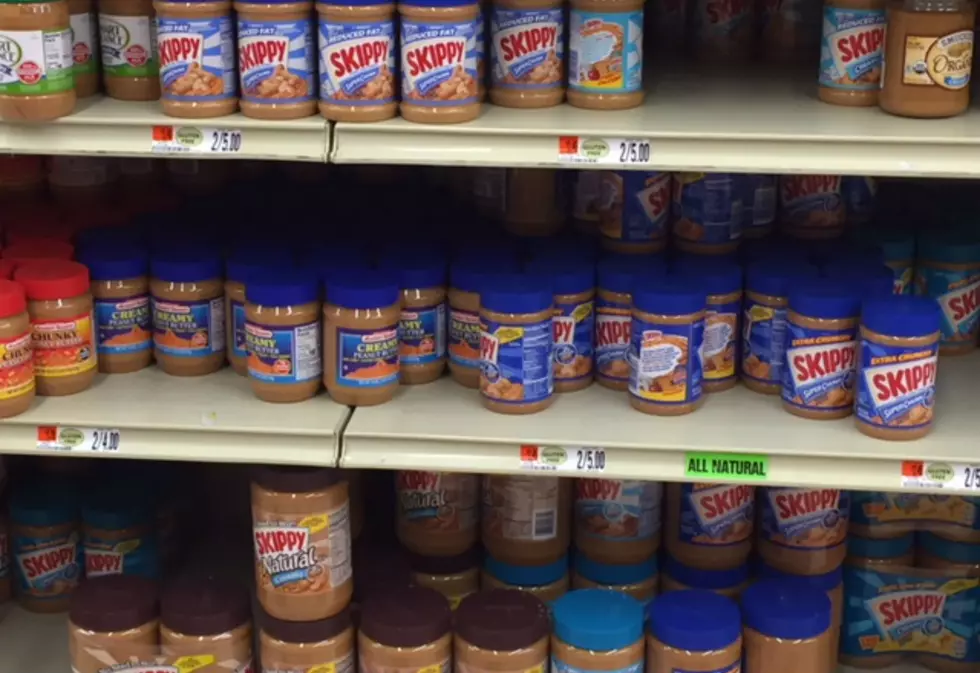 The First Ever Peanut Butter Drive is Underway in New Hampshire
Credit Karen Kiley
The New Hampshire Food Bank has teamed up with The Ford Motor Company, Grappone Ford in Bow and the Boys and Girls Clubs of Central New Hampshire for the first-ever 'Fill-A-Ford' Peanut Butter Drive.
The initiative,'Focus on Child Hunger,' kicked off June 19th. For the next couple of weeks, the NHFB is encouraging people and businesses to either donate online, or head to Grappone Ford in Bow to help fill a Ford F-150 pickup truck with peanut butter.
Summer can be a very difficult tie of year for children and families who rely on the hundreds of agencies that partner with the New Hampshire Food Bank. According to the NHFB, more than one in nine residents of the Granite State are food insecure, meaning they do not know where their next meal is coming from.
Eileen Liponis, executive director of the New Hampshire Food Bank says 'Many children and families rely on free-and-reduced school meals during the school year, and without that option in the summer, it can be challenging to ensure children get the nutrition they need. Peanut butter is a terrific source of protein that children enjoy. We are tremendously grateful to the Ford Fund for bringing this effort to New Hampshire.'