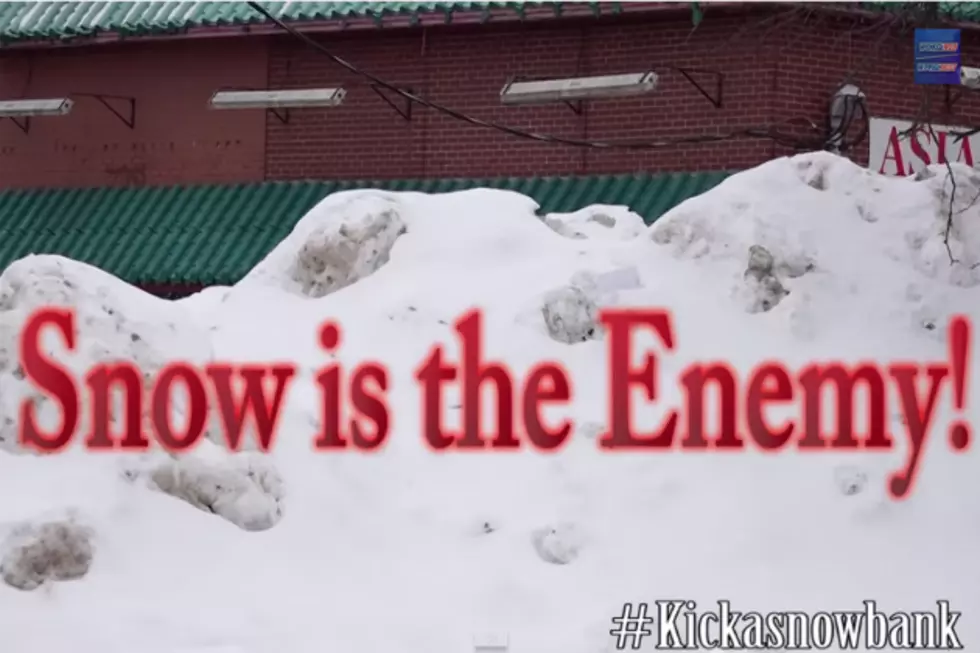 The First Week of March is National Kick a Snowbank Week [VIDEO]
#kickasnowbank
Tired of the snow and feel like you need to do something about it? Well guess what, it is time to celebrate National Kick a Snowbank Week!
It's been a tough winter with record setting cold and snowfall for the month of February. The good news is that February is a short month and the the first week of March is National Kick a Snowbank Week, and what better way to kick winter to the curb than by literally kicking winter to the curb!
National Kick a Snowbank Week is seven days of fighting back those bleak winter days, unleashing all your pent up frustration on the accumulated mess in front of your house or work, and taking things into your own hands (and feet) in order to usher in winter.
Join the cause and share your videos with us on facebook.com/big975 or via twitter @wokqmwc. Be sure to use #kickasnowbank and rage on those snowbanks. They deserve every kick.