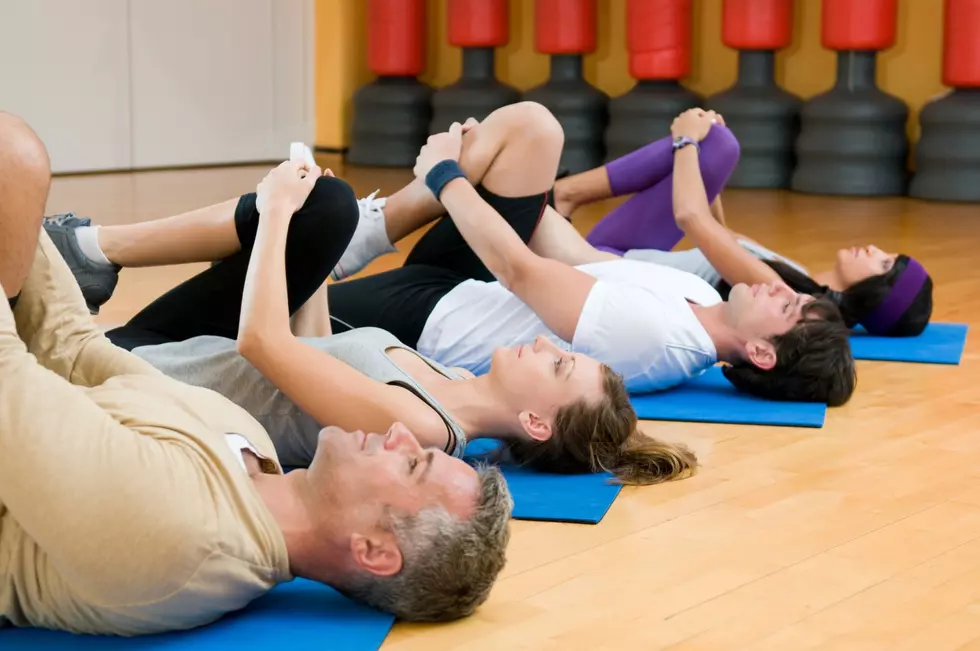 These New England States Are The Healthiest In The Entire Nation
Getty Images/iStockphoto
2019 is here. As we begin another new year filled with fresh hope and optimism, many people elect to make getting healthy their new year resolution.
While I usually scoff at new year resolutions as ridiculous...mostly because I can never keep one...getting healthy is nothing to laugh about. Especially if you're NOT healthy now. Lucky for us...we just happen to live in the healthiest part of the entire nation.
Hawaii actually comes in first place. But Massachusetts comes in second! Connecticut came in third. Vermont...known for hiking and winter sports, came in fourth. And New Hampshire took sixth place. While Maine didn't place in the top ten...they didn't do so badly at 16th place.
Not so surprisingly, states in the deep south fared much worse. The report claims Arkansas, Oklahoma, Alabama, Mississippi, and Louisiana were in the five least healthy states.
So whether or not your resolution was to get healthy this year, it's good to know it's a priority to most folks here in New England.