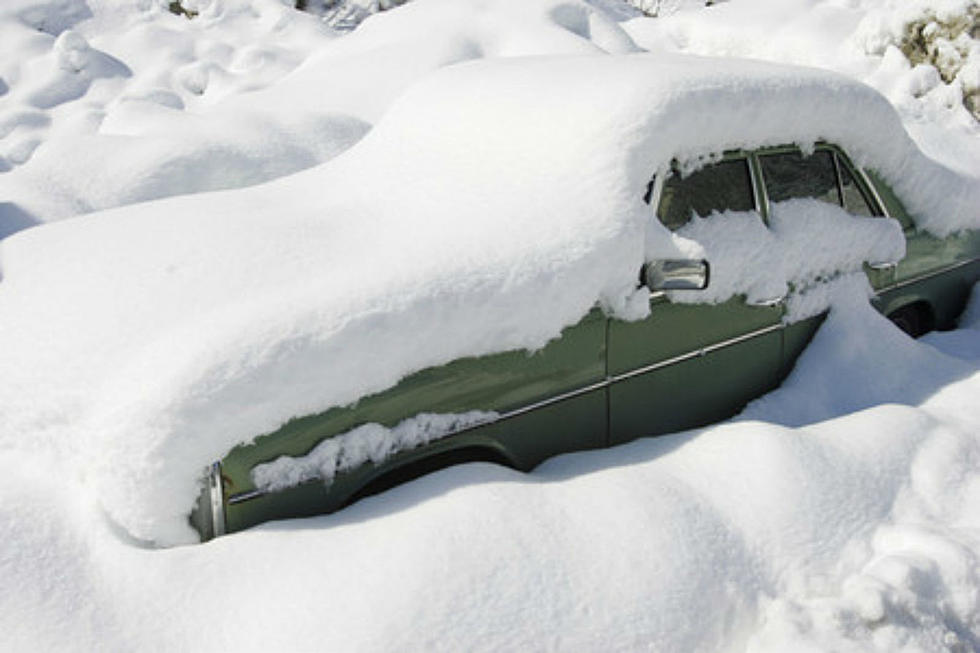 These NH Communities Received Much More Snow Than Expected
Credit Think Stock
So you were supposed to only get an inch of snow...
There are storms where major totals are predicted, and inevitably fall short. This is followed by the usual social media backlash which sometimes veers into users accusing grocery chains of being in cahoots with weather forecasters to purposely bump-up totals. Then again, maybe that's just my friends list. Thursday morning's storm was the opposite for many New Hampshire residents, and one community received a half a foot! Normally, six inches isn't headline material. However, when when it's TWICE the predicted amount, the total becomes noteworthy.
According to WMUR News 9, Lancaster lead the way with a fresh six inches. Areas which expected one or two inches, but received four were North Walpole, Madison, and Center Ossipee.
If you didn't have to shovel this time, take heart. A few storms are on the horizon, including a potential Nor'easter for next week.