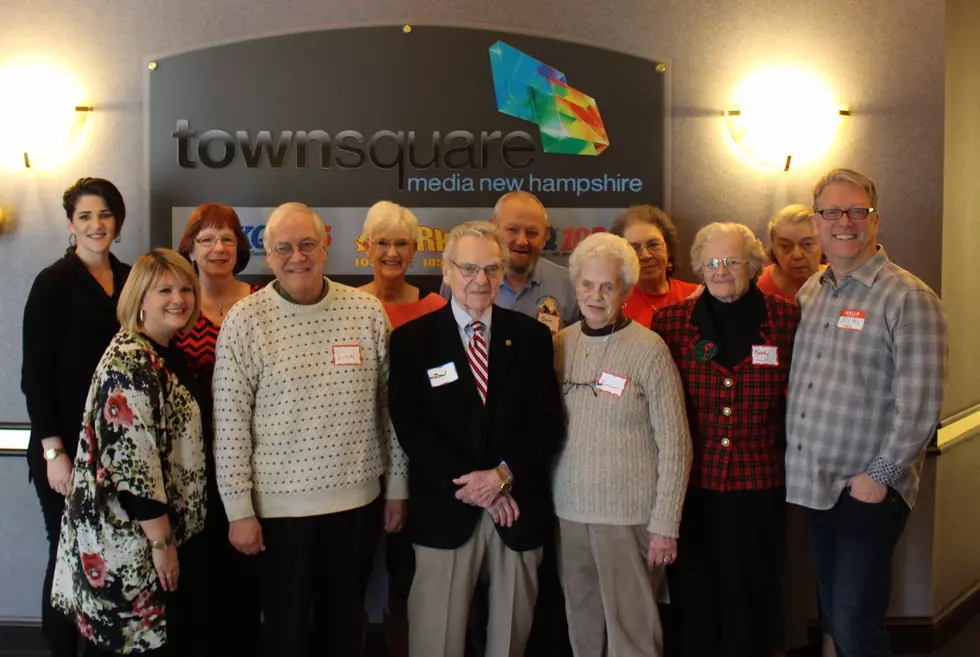 These Seniors Make New Hampshire A Great Place To Live
SeanMcKenna/Townsquare Media
Over the past few months New Country 97-5 WOKQ has teamed up with American Senior Magazine to honor senior citizens from around the great state of New Hampshire. Last week I was lucky enough to share lunch, and meet some of these really great people.
When I spoke with Lorraine she had this piece of advice for the younger generation...
Rene works with recovery addicts, and offers hope to many people...
After talking to Marsha, you have to feel anything is possible...
I met three guys named Don. All of them great in their own right. After a long career at the shipyard, this Don has made a second career out of helping others...
Kathy has a long history of making a difference..
Going on 92 years old, this Don is on a mission...
Dotty has spent her entire life helping veterans...
And finally, Don has spent his life influencing young men as Boy Scout...
The next time you have a chance to sit and talk to a senior citizen...do it. You'll find they have a lot of wisdom to pass along. Thanks to each of these great people for taking a couple hours out of their lives to spend it with me. I'm grateful.