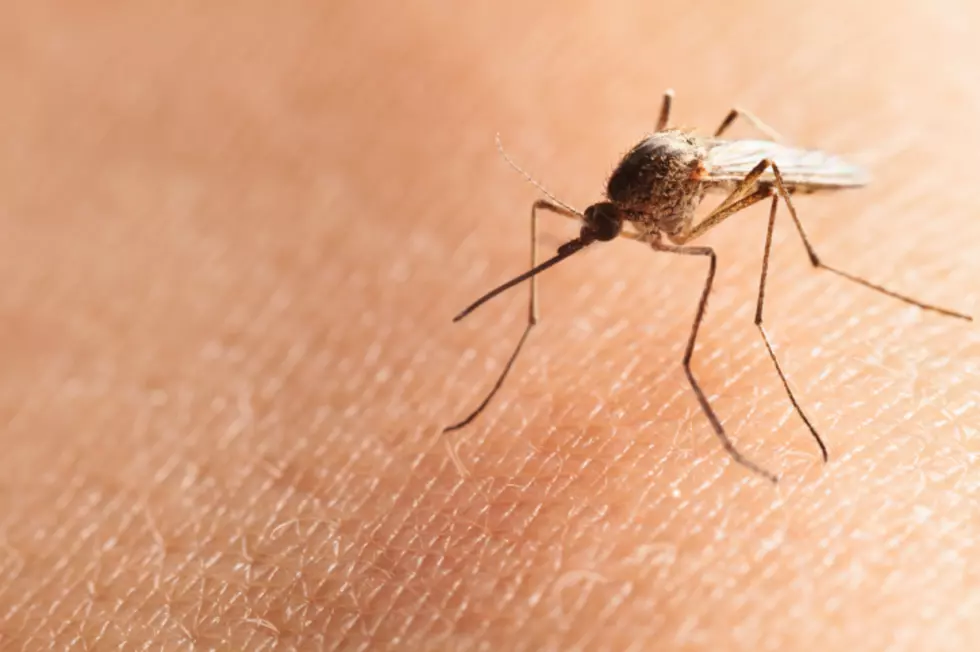 This New Mosquito Repellent Developed in Boston Sounds Incredible
Thinkstock
I was very happy to hear the news of a new mosquito repellent that is being developed that will keep those things OFF for days!!
Here in the Northeast, we are blessed to have THE BEST hospitals in the world and according to a story from WMTW, Channel 8 in Maine, via their sister station WCVB in Boston, a doctor at Brigham & Women's Hospital have developed a product called Hour 72+.  The product contains an adhesive (yes, glue) that bonds to your skin, but doesn't seep in and keeps the mosquitoes away 98% of the time.  According to the story, the other 2% of the bugs that did get in, did not bite.
INCREDIBLE!  Mosquitoes carry a myriad of disease and are considered to be one of the most dangerous animals in the world.  This product could help save many, many lives!
You can help fund Hour 72's research by donating to their GoFundMe page.  Imagine a world without all that disease!  Pretty exciting stuff!