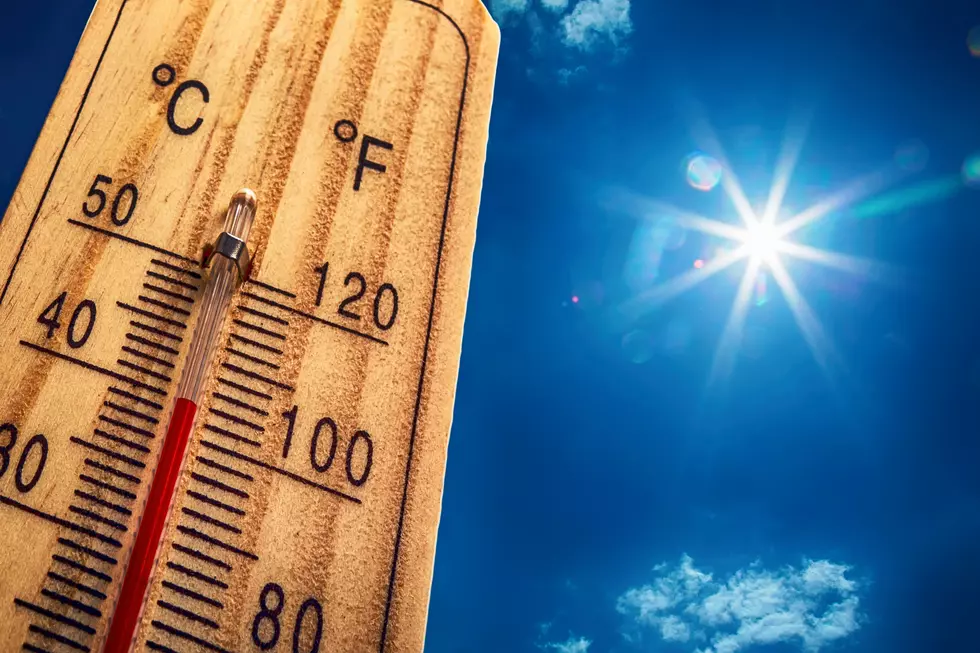 Triple-Digit Heat Index Blasts Into New Hampshire Monday Afternoon
Thinkstock
If you haven't installed the air conditioner yet, there's a job waiting for you at home tonight.
Earlier today, a wave of hot and humid air vaulted into the area, and according to the Lowell Sun, feeling a heat index of over 100 degrees is going to be a reality for many communities in New Hampshire and Massachusetts.
Excited for a few thunder boomers? It's probably going to happen! A heat advisory will be effect from 1 to 6 today. According to the weather service, the Lowell area will see a high of 99 degrees, but it could feel as hot as 104 degrees with humidity. This will certainly raise the possibility of a storm.  Precipitation is sorely needed, as much of the northeast faces drought-like conditions. Scattered showers and thunderstorms, including gusty winds and heavy rain are expected mid afternoon, with the best chance by 7. Rainfall is expected to be a quarter of inch or more, especially with thunderstorms.