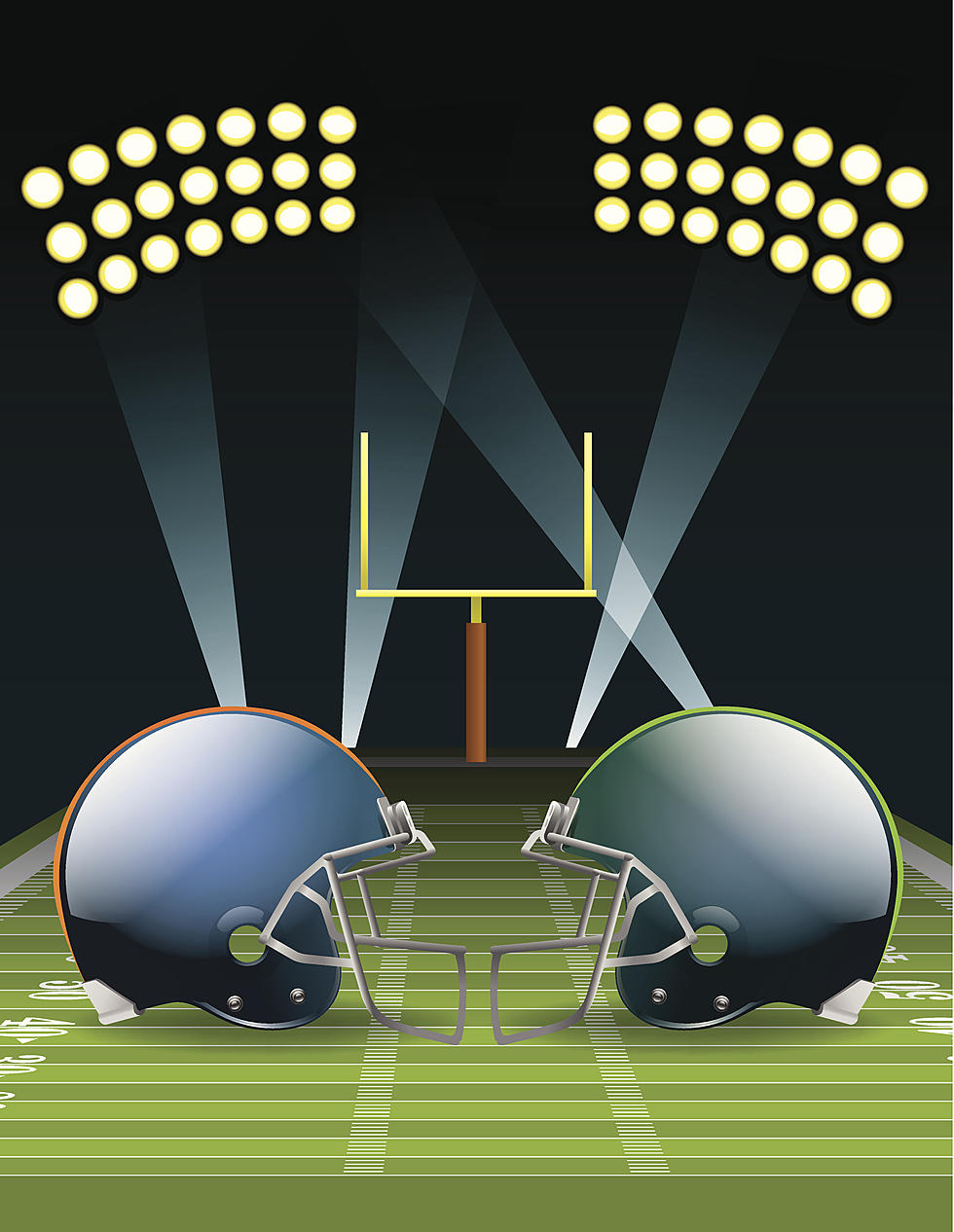 UNH Pulls Plug on Football Spring Season Due to COVID-19 Concerns
elinedesignservices
It's a sad day for UNH but fear not the Wildcats will be back in the Fall.  According to unionleader.com, the UNH Football team is opting out of the rest of the spring season due to COVID-19 concerns just a day after UNH coach Sean McDonnell said the program would continue the season according to reporting by the news outlet.  The team was scheduled for a game against Stony Brook on Saturday but it's not going to happen.
Statement from the Coach
Unionleader.com reports that coach McDonnell said "I am so proud of our guys for working their tails off to be prepared to play football this spring and to compete the way they did when we faced Albany on March 5.  We followed safety protocols to the best of our abilities, dealt with the starts and stops that come with COVID, and never wavered in our commitment to play football."  Sadly, the virus won over the spring season but the school is prepared to take every precaution to get them back on the field this fall.
Getting Back on the Field
UNH athletic director Marty Scarano said, "This is not the outcome we hoped for, but unfortunately, we could not get on the right side of the COVID numbers, and we will never forsake the health of our students."  I'm glad UNH is taking student safety and making it paramount. Let's hope this virus gets under control and we can watch the University of New Hampshire Wildcats play this fall.
LOOK: The Most Famous Actor Born Every Year
LOOK: 30 fascinating facts about sleep in the animal kingdom