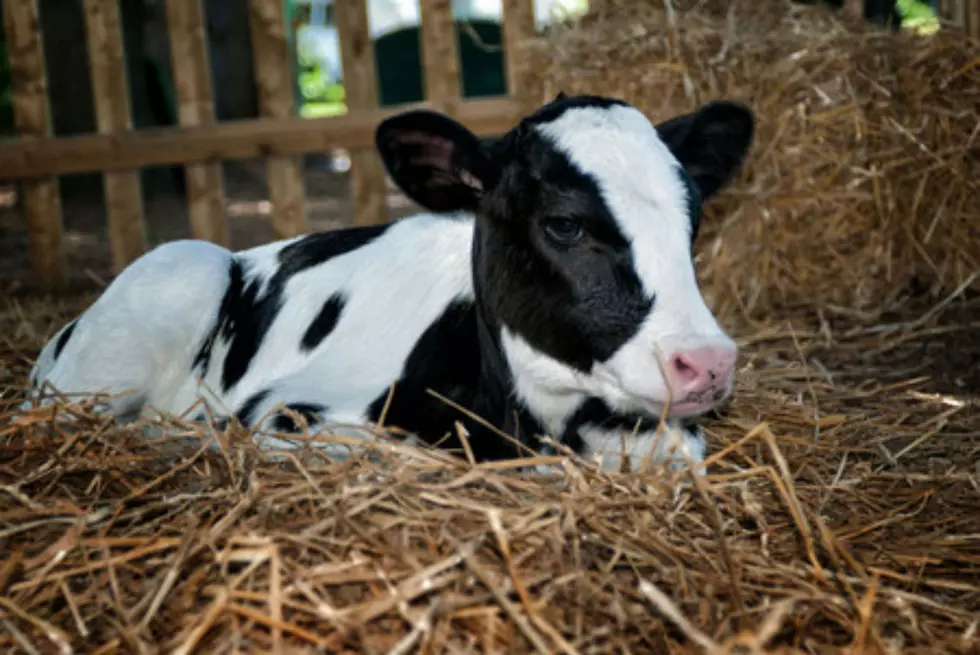 UNH Research: Seaweed Diet Could Lead To Fewer Cow Farts
Credit Think Stock
The school will spend over a half million dollars conducting feeding trials over this year and next.
Your New Years Resolution may be to get more exercise and/or eat healthier. Maybe cut down on gassy foods? Well, whether they like it or not, some local cows will also have their diet altered. However, this modification has as much to do with saving the planet as it does individual health.
According to Fosters Daily Democrat, the University of New Hampshire will assist New England scientists on a new $3 million grant from the Shelby Cullom Davis Charitable Fund. Together, they will investigate reducing methane emissions of lactating dairy cows by supplementing their diet with kelp meal (brown seaweed Ascophyllum nodosum) and other seaweeds.
UNH's portion, which will involves grazing cows and herds at  UNH Organic Dairy Research Farm in Lee will be overseen by  André Brito, an associate professor of dairy cattle nutrition and management. Brito told Fosters the findings will be wide ranging "The knowledge generated by our project will have applications not only to pastured-based dairy farms, but also to confinement dairies and beef operations."